Sweden Gamblers to Be Aided by Modern Technology
Swedish casino, bingo, and sports betting players given more options as gambling technology advances.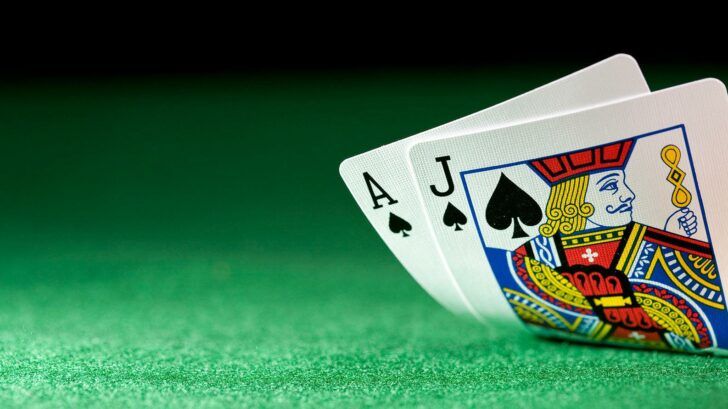 Svenska Spel
Swedish gambling market will see some technical innovations coming this year. Big Brother is watching.
In order to comply with European Union's increasing regulations, the gambling industry is coming up with innovative ideas, especially in the area related to online gambling computer security and safe money transfers.
According to casino gambling news, Svenska Spel, a Swedish gambling monopoly, has developed PlayScan. This is known as a "responsible gambling solution" which can monitor player's activities and determine if the player is a problem gambler.
This intelligent system will scan playing patterns for such games as online blackjack, poker, lottery, and sports betting. Even bingo is suspected, so its scanning capabilities are applied to this game as well.
Meanwhile, the British Gamesys Group is entering Swedish market with its latest online bingo game. It is a truly technological marvel where bingoheads can participate in chat rooms during the games. In addition, the software will provide constant opportunities to win extra prizes on the side.
At the same time, many mobile casinos are bombarding the Swedish market with its offer which relates to multiple table and card games, online slots with progressive jackpots, online scratch cards, keno, and other games.
Surely, the Swedish gambling and mobile sports betting punters will have plenty of options to play.