Gaming Firm Odobo Prepares to Launch Its Very Own Mobile App
Popular gaming firm Odobo Play plans on releasing an exciting mobile application so as to provide a more diverse service to their players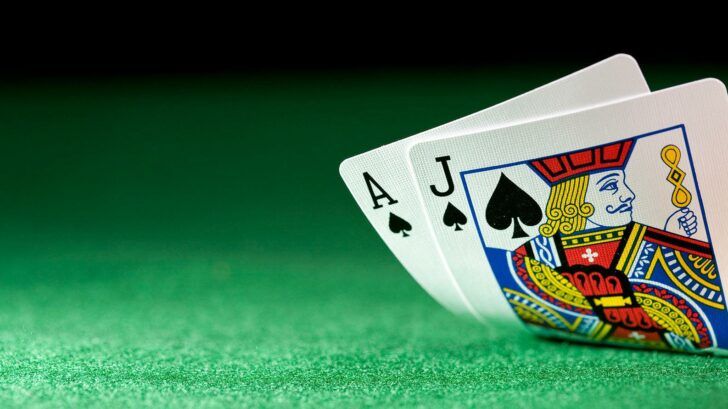 In efforts to provide a more encompassing services to their players, Odobo is getting ready to release a unique mobile application.

Casino gambling news reports that the new app will be titled Odobo Play which is intended to bring people closer to the company's targeted marketplace. The service will offer the HTML5 game development platform and will also allow customers to access the various titles from the gaming company through the iTunes store.
At the moment the product is in the final stage of development and release process, as its awaiting the stamp of approval by iTunes. Soon after passing the examination requirement players will be able to browse the virtual store and access the exciting mobile application.
Developers have greater freedom to influence some of the gaming content
The founder of Odobo, Ashley Lang, commented how the new service will grant developers with the ability to actively participate in the promotional material that they release for the games. "Odobo Play gives developers the opportunity to take an active role in the promotion of their games with gaming operators & gain access to an additional new revenue stream from player referrals."
Thanks to the HTML5, customers can play their games on cross-platforms which has initially propelled the idea of making Odobo Play an app available for mobile devices. The new gaming service can be played for real money or virtual money, so all sorts of players can employ this smart strategy.