Las Vegas Charity Groups Look Elsewhere for Donations
Las Vegas NGOs have to search for donations in other areas as the they can't rely on high-rolling gamblers any longer.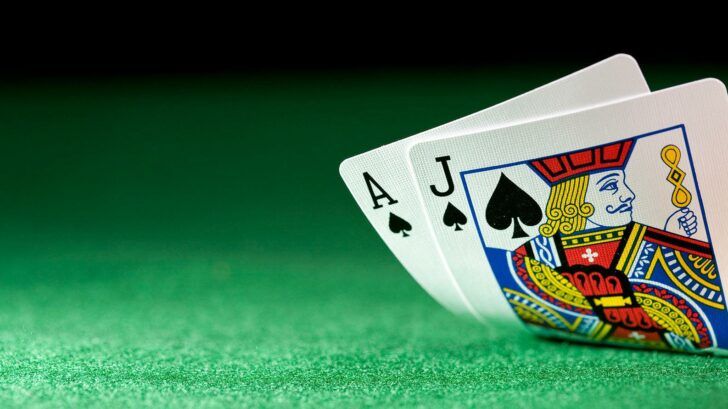 Following the repercussions set by the financial crisis, charity organizations from Sin City have been forced to shift their core focus when seeking donations.
Las Vegas is one of the world's most popular gaming destinations. Every year millions of tourists flock to the town to try their luck at the luxurious casinos, which also attract some of the biggest high-rollers. These big-fish gamblers normally fly in on private jets and are given the best possible treatment as they spend thousands if not millions of dollars at the tables.
After having some fun in the casinos, they would often give some of the winning proceeds to a number of NGOs which mainly serve as charity organizations in the gambling town. However since the global financial recession has hit in 2008, non-profit groups have found it a lot harder to raise funding.
Las Vegas has managed to achieve faster recovery than any other town
Despite foreclosures and massive job losses to the industry that was once booming, Las Vegas has managed to recover fasten than any other town in the US. Casino gambling news reports that families in Sin City have allocated an average of 2.7 percent of their income to charities. This is a massive 15 percent increase than they had contributed to the NGOs before the onset of the recession, which marks some of the biggest gambling allocations to charities in US.
• Las Vegas is one of the fastest recovering towns from the recession
• NGOs have shifted to gathering money from smaller donors
• Sheldon Adelson contributed $110 million to charitable contributions
The primary reason why so many people felt more sympathetic towards charities than almost a decade ago, is that they witnessed many of their friends lose their jobs and employments which motivated them to contribute. Jessica Word, professor at University of Nevada Las Vegas, cites the housing crisis deeply that impacted everyone which brought people to the point were they struggled to pay off their debts to keep their homes.
Word highlighted how people thought buying a home in Las Vegas would enable them a content life, but instead they got trapped with no way out. "They bought houses here and got trapped. As a result, people began to commit to this place in a different way." She also stressed that as a result charities made it a smart strategy rule to attract smaller donations from people. "Hitting the same people up all the time wasn't working."
Sheldon Adelson amongst the biggest donors
Although Sin City has received a great deal of donations from smaller groups and families that can afford to give out a limited amount, the town has still enjoyed some significant donations from big name sponsors. Sheldon Adelson, the chief executive officer of Las Vegas Sands, and his wife Miriam have given more than $110 million to charitable contributions which makes them one of the gambling city's biggest donors.
Nevertheless, a great deal of charities have experience a decrease in large donations that were extended to them locally while longstanding local causes were also reduced. Mobile gambling news reports that the Nevada Cancer Institute attracted significant support when it opened for business in 2005 with a massive $65 million in financial support. However, in 2011 it shut its doors after it was unable to pay off its debts and declared bankruptcy.
Contributing individuals fled from the Jewish Federation of Las Vegas. The inability to sustain operations of the annual campaign, which attracted $4 million in 2007 and merely $1.2 million the next year, came about primarily because large donors held back. The federation's president, Elliot Karp, that in 2007 they only received 14 gifts of $100,000 or more while "in 2008 that went to zero" due to financial difficulties.
Brian Burton, president of the Three Square which is one of the largest food banks, commented on the developments when money was around nonprofits were independent, but have since sought help from different corners of the industry. "As long as there was cash, nonprofits did their thing separately. Now we're all in the same room, talking and playing nice."