New Jersey Exploring Options of Introducing Skill-Based Social Games
Skill-based social games may become a reality in New Jersey, as the state tries to revive the under-performing gaming industry.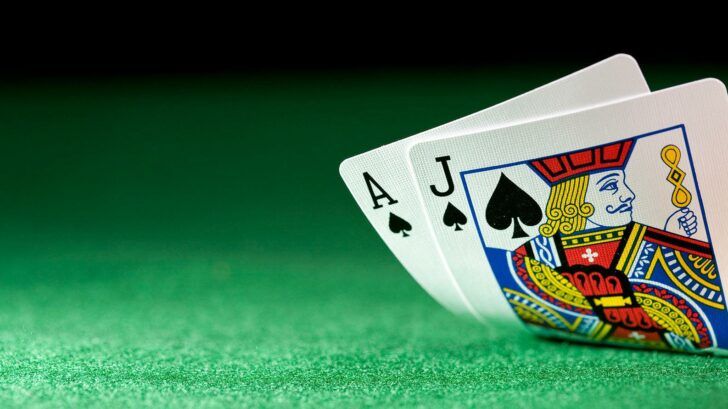 In efforts to help improve the dire gaming industry of New Jersey, the state is looking at implementing social games that would offer unique playing content.
The gambling regulators of New Jersey are considering the option of adding skill-based games that would resemble Candy Crush and other similar titles across many casinos. According to mobile gambling news, slot machines and online sites would boast gaming titles from different providers including the popular King Digital Entertainment Plc (KING).
The may reason for the new direction is to appeal to younger players. In recent years casinos has found it difficult to get the attention younger gamblers, which has propelled them to explore this bold move. Social games that are based on slots and poker have been a great success, although players cannot win real money with these pursuits.
Atlantic City earnings have fallen significantly
Atlantic City has long been the center of gaming in its state and more importantly the east coast of the US, however almost overnight many other states have emerged as serious competitors in the gaming industry. Since reaching record high earnings in 2006, revenues have dropped over a staggering 40% and they now stand at $2.86 billion for 2013.
The gambling regulator is pushing hard to implement the social games in casinos, so players can have a go at them as soon as possible. Casino gambling news reports that should casinos reach an agreement with the gaming division, then the products could be installed n the establishments in matter of two weeks.