Ben Affleck Finally Confesses to Counting Cards at Casinos
Ben Affleck confesses to counting cards in casinos and he believes he just got too good with the technique.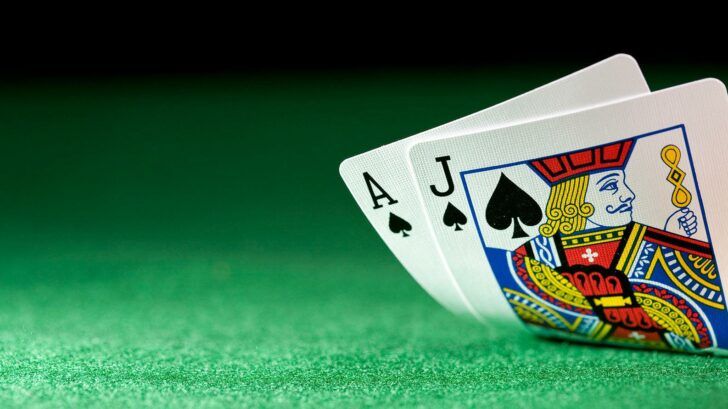 Besides being a Hollywood movie star, Ben Affleck is also a well-known casino player that has recently been caught for counting cards in some casinos.
Ben Affleck finally comes clean about his playing techniques by admitting to counting cards at blackjack across several casinos. The renowned actor has landed in hot water earlier this year after Hard Rock Hotel and Casino instructed him to stop playing the game of 21 at their establishment, after which they soon sent an alert to other casinos for his "advantage play."
Affleck believes that once he polished his skills and became a gambling high roller in blackjack, the casinos prevented him from practicing the game. He stated, "That is true. I took some time to learn the game and became a decent blackjack player. And once I became decent, the casinos asked me not to play blackjack."
Casino bans Affleck for life
Although counting cards is not illegal, it is highly condemned by casinos. For using blackjack tricks, the casino decided to ban him for life from playing the game that he has become so adept at, according to casino gambling news.
The producer of Oscar-winning picture Argo is convinced that casinos maintain an edge when it comes to playing. "I mean the fact that being good at the game is against the rules at a casino should tell you something about a casino. They don't want you to have a sporting chance."
Affleck also added his views on casino strategy. "They certainly offer you all kinds of stuff to show up. I think they're just hoping you're going to be some dumb celebrity that's going to dump money."