Apple Set to Smash Records with IPad Air 2 and IPad Mini 3
iPad Air 2 and iPad Mini 3 are looking to become hits with the vast consumer base as the devices promise to deliver much greater online services than before.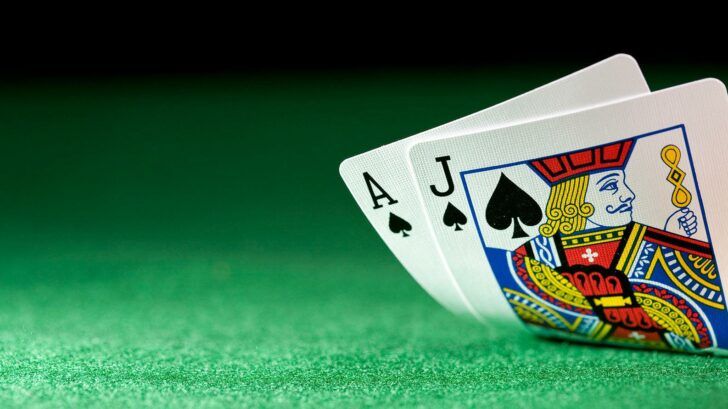 With the imminent release of Apple's iPad Air 2 and iPad Mini 3, mobile users will be able to enjoy online content more than ever before.
When both the iPad Mini first and second generations were introduced in 2012 and 2013 respectively, they big hits with consumers. After Apple made announcements about their soon launch, the public went crazy over them. They both sold millions of units within the first several months as a result of their immense popularity, according to mobile gambling news.
• Predecessors of both products sold millions of units instantly
• Mobile games to be better than before
• Consumer have to decide between iPad Air 2 and Nexus 9
The same goes for Apple iPad Air which was released nearly a year ago. While maintaining some minor difference from iPad Mini, both of the products are viewed as offering similar capabilities to the users. Now Apple is preparing to launch the third generation of iPad Mini and also release the second installment of iPad Air to its vast consumer base.
Great enhancements will come with the new models
Numerous media outlets have reported on the subtle changes that the two of Apple's newest products are going to boast. iPad Air 2 has a cool new feature that comes in the form of Touch ID fingerprint sensor that sets it apart from the previous version. It also has a remodeled iSight camera that will allow users to take pictures with that will result in greater overall quality.
One of the most remarkable aspects about iPad Air 2 is how thin it is. According to Apple, they managed to reduce 18 percent off the thickness compared to the previous edition. In total it is only 0.24 inches (6.1 millimeters) thick, which makes this a very efficient product considering that it can be comfortably stored anywhere. Despite making some changes to the new product, Apple didn't go too far with the innovations this time around.
When it comes to the iPad Mini 3 there are even less overall changes than the Air 2. The only notable additions made to the product are Touch ID and the fact that it can be purchased in different colors. The product contains the same A7 chip that can be found in the second generation iPad Mini. The chip allows for mobile casino software be run without any technical issues so online players will easily be able to access and play their favorite games.
Mobile casino games to be better than ever
Both of the new releases will offer a great deal of entertainment for users, especially for online gambling players. The iPad Mini 3 features a smaller screen, so users may prefer to play on the other product with the slightly bigger screen. Industry reports say that iPad Air 2 casinos will have the capacity to boast all the most modern games that players want to see.
This isn't to say that iPad Mini 3 casinos will lack any substance or playing options, but rather that gaming may be a more fun and enjoyable experience with a bigger display. Numerous mobile casino game developers are remodeling some of their more popular titles to fit the gaming specifications for the new models.
One of the main competitors to Apple's new releases is Google's Nexus 9. The product has impressive performance as it is powered by 64-bit Nvidia Tegra K1 processor and a Kepler GPU. This translates to a highly efficient system that shouldn't experience any technical difficulties and thanks to the amazing Kepler GPU, Nexus 9 will be able to handle numerous online games with great ease.
Apple's iPad Air 2 has a reported battery life of up to 10 hours. Users will be able to browse the new and play online games for the duration of the battery life. Nexus 9 on the other hand features a 6,700 mAh battery which will supposedly hold up to 9 hours while playing on the web and browsing through various sites. The battery life will shorten to 8.5 hours once LTE browsing is actively in use by the users.
When it comes to choosing the right product, personal preference will have to come into play. Both Apple's and Google's product offer something unique. iPad Air 2 is a high-end device that will undoubtedly appeal to any consumer, although in reality it isn't much of an improvement over the previous version. While Nexus offers almost the same experience for a much cheaper price than Apple's product.