Rolls-Royce Cars To Roll Back Retreat Of High Rollers
Stephen Hung buys $20 million worth of luxury cars to attract big gamblers to a casino that is still under construction.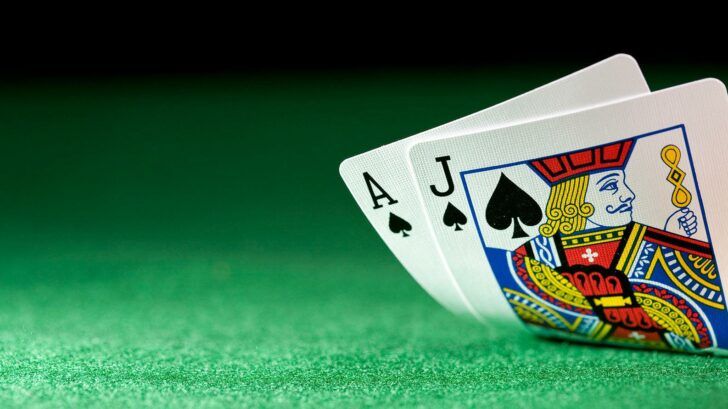 What do you do if you want to pull in the high-rollers? That's right, you go out and order a lot of expensive Rollers to ride in.
With the dour wings of austerity even reaching across the massive territory of greater China and an ongoing anti-corruption crackdown, it isn't all that surprising that the Chinese gambling mecca itself, Macau, has been feeling the pinch somewhat as for the first time revenues from the gambler's paradise fall for three consecutive months. Many analysts say this is no small part due to the lack of "high rollers" who have kept away worried of being caught up in the drag net.
Rolls-Royce For High Rollers
• Louis XIII makes casino gambling news
• Spends $20m on luxury car fleet
• Some cars accented in gold
This has left some of the larger casino operators implementing a range of smart strategies in order to attract back these well heeled mainstay pillars of their profit margins. None more so than Stephen Hung who owns the Hong Kong registered Louis XIII Holdings Ltd and is constructing a hotel and casino on Macau's Cotai Strip, who has decided the best way to attract these big gamblers back, and particularly to the Louis XIII property is to have rather nice cars.
In the largest ever single order they've ever had the luxury car maker Rolls-Royce has been handed a cool $20 million for a fleet of specially made Phantoms which Hung and the Louis XIII believe will provide a level of comfort and opulence that will win back the currently absent whales. At least two of the ordered vehicles that are due for delivery in 2016 will have "gold-plated accents" both inside and out, which isn't all that surprising given the company already owns a fire-engine red Bentley worth $1m due to its diamond encrusted hood ornament.
This casino strategy has some precedent with the addition of luxury facilities attracting the richer risk takers in the past, but with the current fear of the Chinese authorities rather heavy handed investigation methods keeping them away there is some small question as to whether they will be willing to return to Macau. Of course the Louis XIII is looking two years ahead by which time even the persistent Chinese financial authorities might have ceased to chase away the life-blood of the special economic zone that is Macau.