The MCMC Fails To Alarm Online Blackjack Players
Unable to tell the difference between well known gambling sites and phishing operations the authorities in Malaysia begin blocking everyone.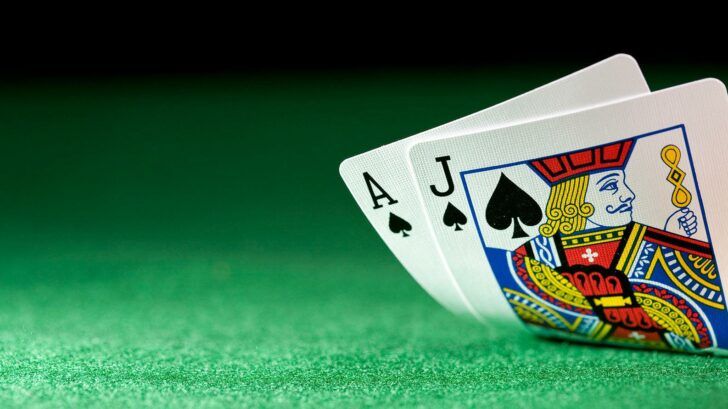 The Malaysian Communications And Multimedia Commission is showing their ignorance of the internet once again.
If you enjoy, as many of us do, playing a little online blackjack, there are now a myriad of ways to partake of this pastime. Hundreds of websites cater to every taste and budget, every currency and indeed every location, and whilst most sensible countries just see this as yet another facet of the internet's unstoppable invasion of our entire existence, some seem desperate to stamp out what they see as a threat of some variety – possibly to the casinos they run.
Malaysian Authorities Make Alarmist Announcement
• "Illegal" gambling sites might steal your credit card number
• Legal gambling sites also illegal in Malaysia
• Mobile casinos might be regulated in region soon
Malaysia is a case in point, where online gambling is strictly prohibited and still turns in revenues of an estimated $1bn every year. This is because the single casino in the country is an expensive resort based location that caters for tourists more than locals, and many of the locals are Muslim and prefer not to be seen gambling at all if they can help it. Indeed the authorities closed down the small arcades of gambling games in the year 2000 citing their being a corrupting influence on the nation's youth.
Having made it illegal to visit gambling sites, and indeed transfer money to and from them, the authorities have continued their war on this unbeatable enemy by constantly throwing headline making alarmism under the wheels of the local media. This week's example is the announcement by the Chairman of the Malaysian Communications and Multimedia Commission, which claimed illegal gambling sites were insecure and would just steal the fiscal details of those using them.
Of course Mr. Datuck Mohamed Sharil Tarmizi completely ignores the fact that next to no one in Malaysia actually uses illegal gambling sites, the ridiculously vast majority preferring the entirely legal gambling sites that just happen to be based in other countries when they wish to participate in an online blackjack tournament. Not that he can tell the difference, 172 sites have already been blocked in this latest crackdown, but almost immediately the online community responded with the ways and means to circumvent these blocks, but oddly only to sites with a good international reputation, something the MCMC Chairman doesn't seem to be able to recognize.