Atari to Launch Real-Money Mobile Casino App
Atari Casino will offer an excellent selection of mobile casino gambling games like mobile blackjack and video poker.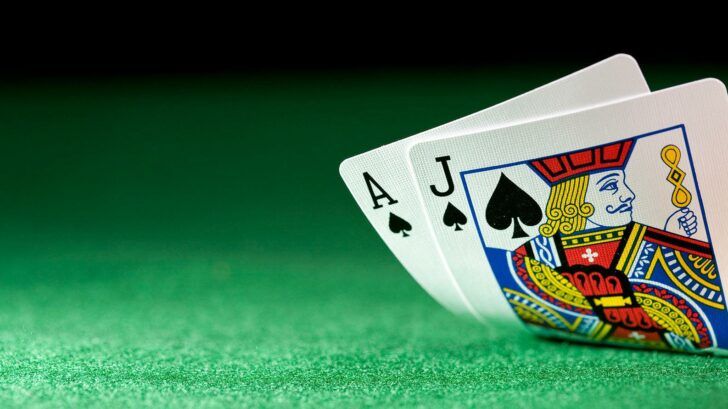 Atari is now giving customers a wide range of mobile casino gambling options, some inspired by classic Atari games.
Japanese gaming firm Atari pioneered the video game revolution during the early 1980s. While their products were eventually pushed to the side by Nintendo, Microsoft XBOX and Sony Playstation, the company is making a comeback in heretofore uncharted waters: internet and mobile casino gambling.
Atari recently announced that it would launch the real-money Atari Casino on fixed-online as well as mobile platforms. Powered by software developer Pariplay, the site and mobile app will give customers the chance to play a variety of Vegas-style and non-traditional games.
Classic Atari feel fixed with standard casino fare
Atari Casino looks to be everything fans hope for. Some featured games include single & multi-player versions of online and mobile blackjack, video poker, solitaire, & bingo, a Centipede®-branded version of solitaire, & Bonus Charms.
An Asteroids game will allow players to win money by shooting asteroids out of the sky, while the Star Raiders slot offers 243 paylines.
The new site and app are inspired by the successful rollout of Atari's social gaming app, Atari Jackpots. Company executives hope that the foray into gambling will become a business model that they can rely on for the future.