Rigged Rugby Matches Under IRBs Scrutiny
Match-fixing and illegal sports betting are currently plaguing rugby and World Rugby (former IRB) is hoping to find a solution to end these.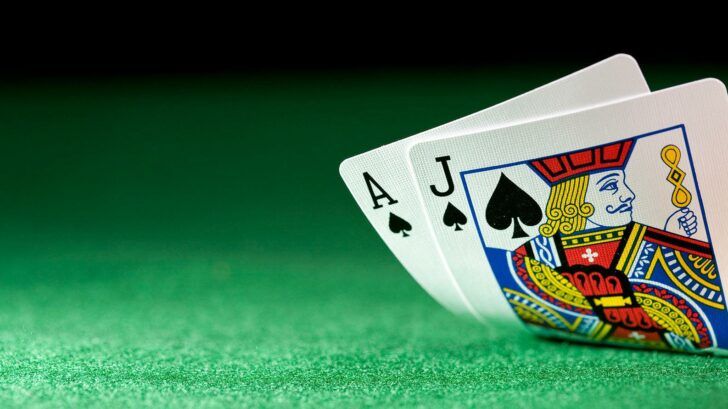 World Rugby up against rugby players using hi tech means to place illegal online bets.
Match-fixing and illicit gambling have been plaguing popular sports from cricket and football to horseracing and now rugby. The World Rugby board, formerly known as the International Rugby Board (IRB) is trying to come up with smart strategies to dissuade players from becoming corrupted.
Brett Gosper, IRB chief executive, recognized the importance of maintaining integrity in the sport. To do this IRB hopes to eliminate, for example, illegal iPhone gambling in the sport. Gosper said that he would consider the protocols used in other sports where drug use or illegal gambling scandals have been rampant.
However there don't seem to be many viable options out there that would not infringe on individual rights admits Gosper. For, new procedures could involve banning mobiles or confiscating telephones from players once they arrive on the premises where rugby matches are scheduled to take place.
Misgivings as to how legal it is to control internet access or verify text messages of rugby players getting ready to play are in the air. Not to be deterred, World Rugby hopes to find a suitable solution in the upcoming months on how to treat this particular plague in rugby.