New Location Based Text Messaging Service for Casinos
mobileStorm and Locaid Work Together on New Location Based SMS Service for Casinos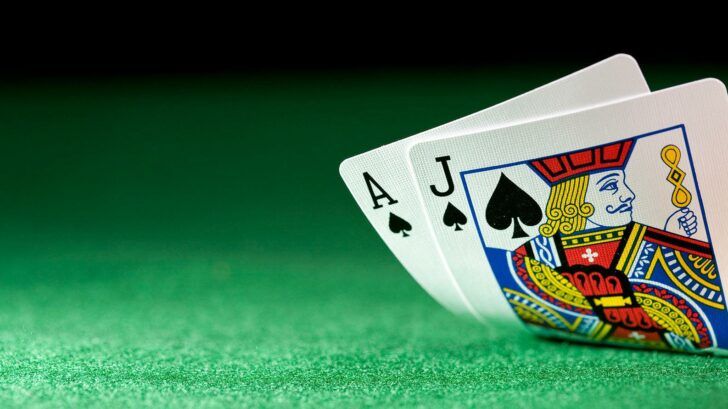 New SMS service
New Service Aimed to Keep Land Based Casinos on the Map as Mobile Takes Over
So, with mobile casinos on the rise, what's the next step for the brick and mortar versions? With customers across the world staying at home to play on their iPhones, land based casinos have to work harder than ever to attract punters through their doors, so this innovative solution from mobileStorm and Locaid could really help with casino marketing.
Basically, what this new service provides is the ability to send location specific texts to customers. So, if someone is playing on your mobile casino in his Las Vegas hotel room, you can offer him a special deal for your strip based casino: all he has to do is get his ass down the stairs! That's a pretty nifty bit of kit there, so can land based casinos take advantage of this smart strategy to attract new customers?
Along with the text messages, though, mobileStorm have come up with AppMail to really tap into social gamers. If a customer is playing a mobile casino game, AppMail can send them a message with a location based offer. Why is that good for you? Think about it: if you're playing a mobile casino close to a land based one, you could find yourself with a special offer to take your patronage through the doors of the brick and mortar premises. You just need to walk down the road a little bit to take advantage.
Speaking about it, mobileStorm's Head of Client Development, Darren Withers, said: "Appmail is the next evolution in delivering offers to players. The pervasiveness of mobile apps is unstoppable. Having an inbox within a casino mobile app gives communication power back to casino properties who are currently at the mercy of the US Postal Service, Internet Service Providers & cell phone carriers when sending offers to valuable players & guests."