Social Friendly Betting AppCompany Youbetme Raises $2.7 Million In Investments
A whopping $2.7 million was injected as investment in Youbetme, the American start-up company which launched its no-money mobile sportsbooks app in 2014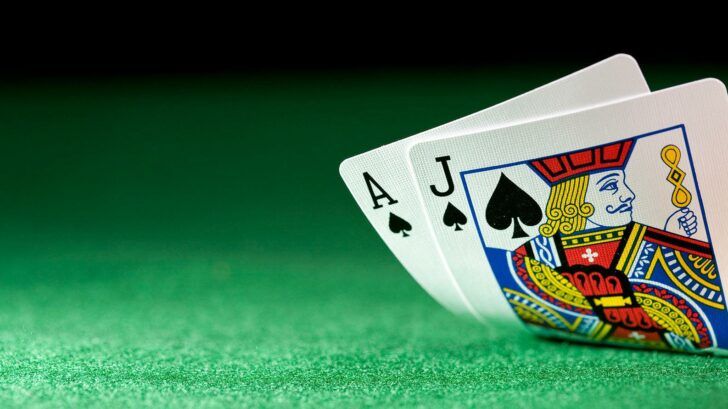 The 2 year old Youbetme start-up company in the US raises almost 3 million in investments.
Youbetme, a start-up company founded in 2012, recently managed to convince investors to invest in the company. TheUS-based initiative managed to procure a large sum of $2.7 million in Series A funding.
Its investors include SierraMaya360, DVG, and Abingdon Capital. Brad Stroh is set to become a Director of Youbetme soon. It launched its Youbetme social betting application in January 2014.
Youbetmesocial betting website's motto urges people to "create and play for anything and everything". The catchy motto is aimed at getting the average guy to bet with his or her pals, or with a total stranger for that matter.
One can't bet for real money on the app itself either. The real aim is just to create and track amiable bets with friends, view public ratings and is designed to keep bettors honest. The site depicts the initiative as being like a virtual handshake.
Bettors will just have to download the app, sign up, invite friends and start betting. The App is available in the Apple store for iPhone mobile gambling or on Androids.
And if the players don't happen to have a smartphone then they can easily use text messages. Let's say the bettors want to do some Nokia gambling from a phone that is not hooked up to the internet. They can use the patent-pending app's SMS-based betting platform. The Youbetme app should also be available in Google Play in the near future.