Experts Predict Massive Growth for Mobile Casino Gambling
Net Entertainment CEO Per Eriksson is confident that, in five years' time, mobile casino gambling will make up 60% of his business.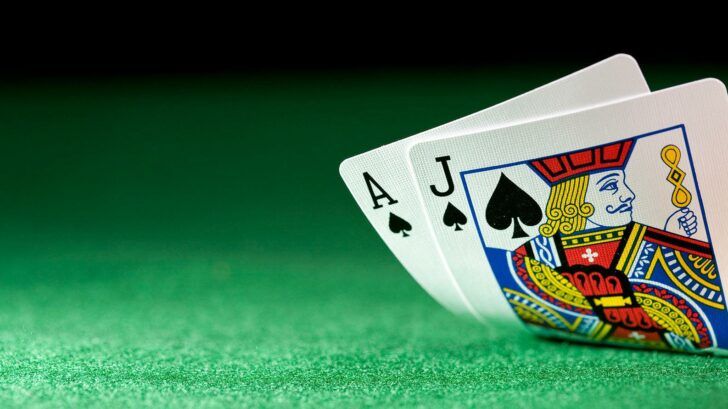 Online gambling has been around for many years and it's been growing at a steady rate, but mobile casinos will take the gambling industry to a whole new level.
Smartphones and tablets have changed everything for us. They've changed the way we communicate, shop, pay our bills, organize our day-to-day lives and, yes, even the way we gamble.
Online casinos may have amazed the world when they were introduced, but the mobile casino industry has exploded over the past few years. The latest trends show about half of the world's population engages in some form of gambling every year, and smartphones have literally brought mobile casino games to our fingertips, making gambling more accessible than ever before.
Now all major online gambling operators are trying to come up with the next big thing to attract more customers and a good mobile app could be the key to their success.
Lotteries and sportsbooks going mobile
A research conducted by Juniper and released earlier this year shows the amazing growth potential of the mobile market. Lotteries and sports betting are especially popular among players. The number of gamblers relying on computers and mobile phones to get the best odds or to check the winning lottery numbers is growing every year.
According to Juniper Research, 2013 was just the beginning of the mobile casino boom. As smartphones and tablets become more and more advanced, mobile casino software itself gets better and better. By 2018, the number of players using their mobile devices to gamble could reach 164 million, experts say.
Researchers believe North America will play an important role in this growth. Online gambling is just getting started in the US, but as the market opens up, the industry will flourish. Tablets and smartphones are very popular in the US and experts believe it's only a matter of time before mobile casinos take off. Even at this point, the only thing standing in its way is America's restrictive legislative system.
Juniper previously reported that mobile gambling revenue would hit the $100 billion mark by 2017.
Mobile casinos will continue to grow
A bright future awaits the mobile gambling industry and it's not just researchers saying it. In an interview broadcasted by Bloomberg, Net Entertainment chief executive officer Per Eriksson talked about how improvements in the mobile industry help push the gambling branch forward.
"Mobile gambling is increasing, because now you can play casino games wherever you are," he told his interviewer. "Apple and all the other mobile devices are very important for our industry. It's incremental revenues coming in for us."
According to Eriksson, Net Entertainment's mobile branch only accounts for 13% of the software developer's business at the moment. But he is very optimistic about the future and expects a massive growth to as much as 60%. Last year, Net Entertainment had 16.2 billion transactions.
Improvements in the mobile industry have a direct impact on the activity of software developers. For example, every time Apple or similar companies update their tablets and smartphones to add bigger screens and better features, gambling software companies can improve their games for Android and iOS casinos.
How technology will change the way we gamble
As mobile apps continue to grow and diversify, we spend more and more time chatting, playing, shopping, ordering food and even paying bills on our phones. This is why software companies are working harder to improve their products and make them more user-friendly.
But setting up a mobile website for your business is not enough. Mobile shopping has an amazing growth potential, because customers tend to be more impulsive, but if the product is not optimized for mobile usage, they will look for something better. Studies show that two thirds of mobile shoppers will abandon a purchase if the website or app is not user-friendly.
This is what a recently-launched app is trying to fix. TryMyUI is here to help companies test and improve the mobile usability of their applications. The app uses the device's camera and microphone to record user behavior. It captures customers' concerns, complaints and insights, allowing the developer to receive feedback on what needs to be fixed.
TryMyUI co-founder Ritvij Gautam explained: "We wanted to provide an answer to testing challenges on all operating systems and for all mobile formats, and so the end product is an all-in-one, mix-and-match solution."
Sure, it might feel like you're being spied on, but sellers will go to any length to get you to buy more, consume more and play more. With such powerful tools at hand, it comes as no surprise that software developers expect a growth in usage and profits. They know exactly how to get consumers to buy their products.