Playtech Shares Drop As Malaysia Blocks Online Betting Sites
According to the latest mobile gambling news, Playtech shares have taken a serious blow due to Malaysia's war on online betting sites.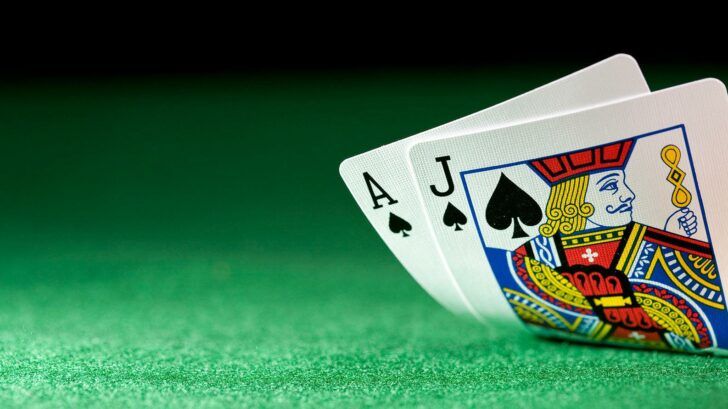 Soon after the Malaysian government announced it was going to block online sportsbooks, Playtech shares dropped nearly 9% to 635.5p.
The online and mobile casino software company said it was "monitoring the position closely and, regardless of the potential impact of any changes in the Malaysian market, remains confident of meeting the latest market consensus, following the recent Q3 IMS, for 2014 and beyond".
In 2011, about 8% of Playtech's revenues came from Malaysia. Since then, the company grew in regulated European markets, as well as in Asia, but now authorities here have blocked more than 170 online casinos and betting sites.
The issue of providing services in unregulated markets has come up several times, and it's not just Playtech who has to take a stance on the matter. Other gaming providers like bwin.party and PokerStars have recently pulled out of smaller grey markets.
Asian gamblers account for 36% of revenues
If you think 8% is not much, think again. Up to 36% of Playtech's total revenues come from Asian countries. Earlier in August, company representatives said that out of the EUR212.4 million made in the first half of this year, regulated markets accounted for just 35%, while unregulated ones generated 65%.
Malaysia's new attitude towards online gambling has drawn the industry's attention to Asia last week. In other online and mobile gambling news, British betting giant William Hill's operations in the Philippines are also being investigated.
Some have speculated that the two events, while unrelated, could be the beginning of a broader crackdown on online casinos and sportsbooks in Asia.