Free Poker Chip Mobile App Turns out to Be a Scam
If you like to play poker via mobile casinos, don't fall for the latest scam promising you free chips in return for your Facebook details.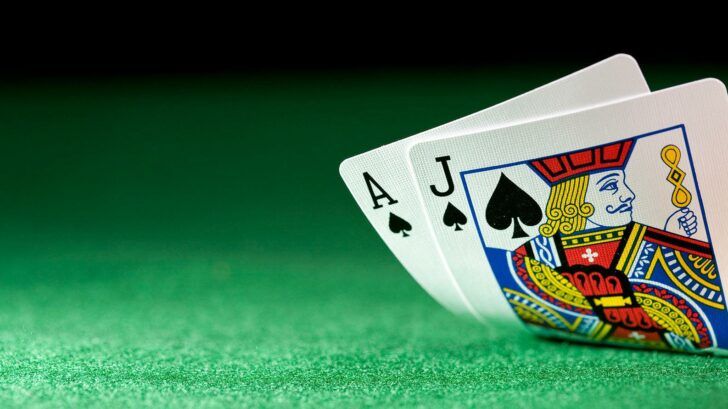 Be aware!
Hackers attempt to steal Facebook details by promising free poker chips through a fake mobile app.
Security firm Symantec is warning all mobile casinousers that phishers are trying to steal Facebook users and passwords through a fake app that promises free gaming credits. The application is called "Teenpatti hack" and it claims to offer Android and iPhone users 50,000,000 chips for Teen Patti poker.
iPhone and Android casino users are invited to enter their Facebook usernames and passwords in order to claim the free chips, but Symantec antifraud analysts warn that they should under no circumstances fall for the scheme.
"Phishers are continuing to focus on social networks as a platform for their phishing activities. Fake social media applications in phishing sites are not uncommon," senior antifraud analyst Avdhoot Patil explained.
Common hacks
The company has reported similar attacks before. Mobile app users might remember a phony Asian chat app and a made-up polling campaign, both of which targeted Facebook users.
The fake poker app is a very tempting offer for gamblers, and many of them have fallen for it already. Once they enter their Facebook account details, users are promised the chips in one day's time. This way, hackers have enough time to break into their accounts and steal their information.
Symantec advises users to only access websites that use encrypted SSL certificate, a feature indicated by a padlock symbol.