Mobile Gambling Key for Aristocrat
Aristocrat Leisure Turn Focus Towards Mobile Gambling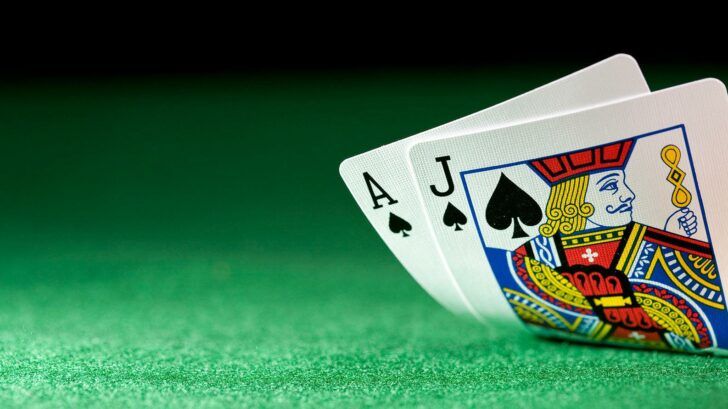 Aristocrat mobile
Aristocrat Leisure Look to the Future with Mobile Gambling
Aristocrat Leisure have announced that mobile gambling is the key for the future. With mobile casinos gaining traction around the world, Aristocrat are looking for ways to develop new games and port their existing games onto mobile platforms.
Of course, mobile casino games may have become more popular, but social slots and gambling has also taken off, with a huge number of players taking part in the top Facebook casinos. Perhaps it is this market that Aristocrat is looking at getting involved in, rather than the more traditional gambler available in the mobile casino market.
Considering Aristocrat bought top Facebook slot game developer Product Madness last year, social could be the direction they are treading in, although monetization remains key for them. With the freemium model unlikely to attract core gamblers, the development of iPhone and Android casinos remain key.
Aristocrat Leisure have previously been focused on the business of making gaming machines, so this move into the mobile market represents a key change of direction. Chief Executive Jamie Odell has said: "Intuitively, that's where my heart says we should be moving to: to the future."
What exactly the future holds, though, remains to be seen.