Blackjack Dealer Bust As She Pleads Guilty to Embezzlement
Former Blackjack Dealer to be Hit with Jail Term for Embezzlement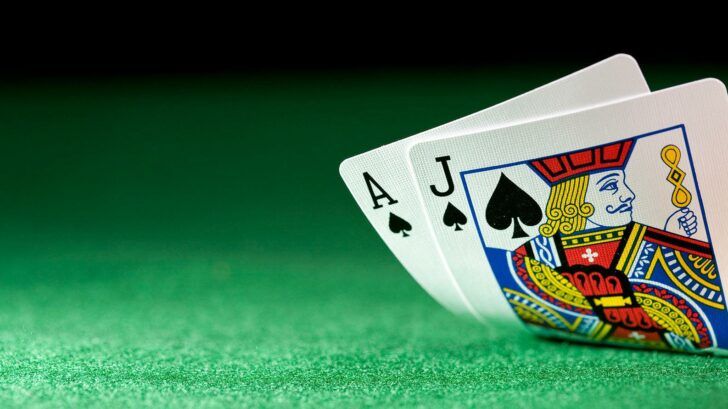 Misty Lynn White Could Have Cost Casino More than $85,000
A former blackjack dealer has truly and utterly gone bust in Tulsa, Oklahoma. Misty Lynn White got could get hit pretty hard for her involvement in the scam, where the player didn't even need to know any card counting systems to be sitting pretty.
The games took place at Tulsa's Osage Casino, where White was a blackjack dealer, but her shenanigans with an as yet unnamed player could have cost the casino as much as $85,000! Her choice of cheating perhaps wasn't a very smart strategy, as White simply showed the player her hole cards. Well, she should have realized the camera would have caught her sooner rather than later.
Indeed it did, but not before the pair took part in an unknown number of games over several days. This kind of thing wouldn't have happened playing online blackjack now, would it. The US doesn't really do online casinos, though, or at least not quite yet, as New Jersey will get a real money one in November. You'll have to be in New Jersey, though. Doesn't seem fair on the rest of the country, mind.
But at least you'll know Ms White will be behind bars, but for how long it remains to be seen. We'll wait and see, but you can be sure you won't be seeing her in Osage Casino any time soon.