Android Mobile Gaming Goes 3D in Japan
3D mobile gaming is coming to Japan in the form of the new Galapagos 3D Android smartphone, developed by electronics giant Sharp.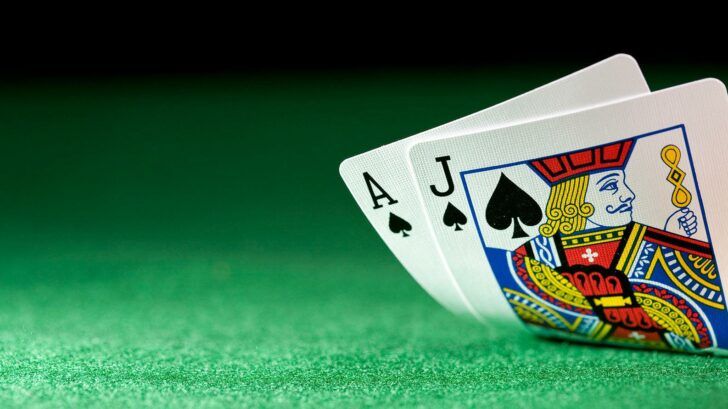 Sharp has just released the Galapagos 3D Android smartphone to the Japanese market, starting what many hope to be a new trend in 3D mobile gaming.
Users who buy the new Galapagos 3D mobile phone will find a 3D game preinstalled. It's called Mobile Powerful Pro Baseball 3D, and it was developed by gaming gurus Konami. It will be the company's first official 3D release.
Sharp, who produces the autostereoscopic display that will be used in the upcoming Nintendo handheld gaming device 3DS, has put a similar display into their new Android 3D gaming phone. The 3D effect is natural, and no special glasses are required. The 3.8 inch 3D touch screen sports a resolution of 800×480. The phone also features a 1GHz Snapdragon processor and a 9.6 megapixel camera capable of shooting HD video. The Galapagos 3D runs on Android 2.2 Froyo.
The world of mobile gaming is growing at an astonishing rate. Apple is currently dominating the market, with their Apps Store filled with titles for the iPhone, iPad, and iPod touch. Android is close behind, but if they get a jump on the 3D gaming market, they could catch up fast.
Games are developing along with hardware. More advanced phones with features like touch screen displays, cameras, and movement sensors add unique abilities for game developers to build from. Other game producers are focusing more on real money casino games, and the number of Android casinos and iPhone casinos grows every month.
A recent study on 3D mobile gaming suggests 3D phones could be readily available by 2014. The future of mobile gaming certainly looks bright.