Apple Reign in Tablets and Mobile Gambling Shattered by BlackBerry
BlackBerry is the latest platform to introduce a tablet computer, providing extensive features to mobile gambling enthusiasts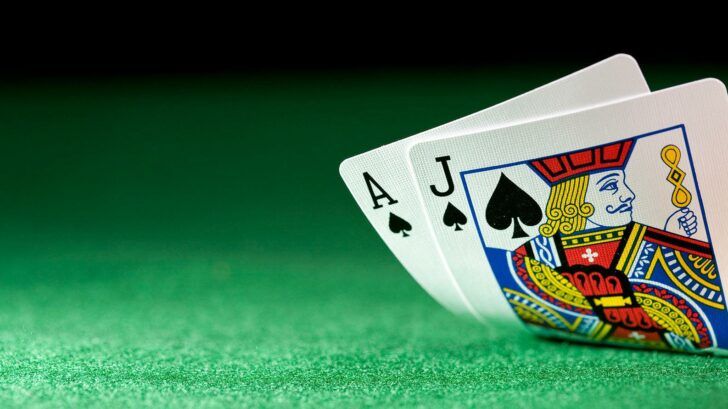 BlackBerry tablet
More and more technology developers turn their attention to the importance of mobile gambling industry, BlackBerry launching the Playbook tablet is the latest confirmation.
Apple's supremacy in specifically designed mobile casino software that caters especially towards iPad may soon be over. iPad, the only tablet since 2010 worth spending hard-earned cash on, will shortly receive a second worth while competitor after the recent Android 3.0 powered Xoom. BlackBerry Playbook is scheduled for release in April of 2011.
Mobile gambling aficionados and Blackberry gurus are eagerly awaiting the date. Playbook is promising a never-before-seen potential for mobile casino gambling due to the plethora of player-friendly features. Optically challenged smartphone owners often find it difficult to play due to the small size of the handheld. Tablets such as the Playbook will provide increased comfort and convenience for gamblers to access mobile casinos.
iPad doesn't have Flash support, which is a true disadvantage, since the Flash platform is quite popular in the mobile gambling industry. BlackBerry's Playbook certainly took that into consideration, and will offer Flash for mobile gambling enthusiasts.
BlackBerry mobile gambling is sure to receive a significant boost with the launch of this latest gadget. Software developers will most certainly pay closer attention to the BlackBerry platform while developing mobile casino apps.
The new tablet, Playbook, will also boast a much smaller size than the iPad. For some, this may be disappointing, yet for gambling aficionados who like to play mobile games on the go, the smaller size is clearly an advantage.
With the launch of the new BlackBerry tablet, we are likely to see increased competition among mobile casinos and mobile sportsbooks, which is definitely a huge benefit not only for the consumer but for the entire mobile casino industry.