Blackjack Blamed For Drop in Overall Pennsylvania Casino Payouts
According to casino officials and industry experts installment of live table games instead of electronic ones decreased payout rates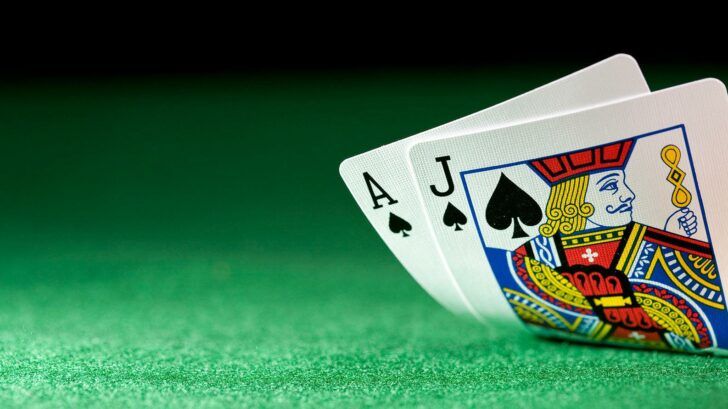 Payout rate drop
Introduction of live blackjack and other classic table games is behind the decline in Pennsylvania casinos' payout rate.
Payouts in almost all Pennsylvania casinos have dropped significantly, meaning the house takes more money in, than gives out to players. Casino officials blame classic table games' performance, and that of blackjack card games in particular.
Currently, Mount Airy Casino's payout is 90.51%, close to two percent lower for players than it was when the resort opened initially in 2007. However, it's much higher than the payout rate of Mohegan Sun Casino, remaining close to 89.79% since its opening in 2006.
The lower payouts mean more gamblers wagers are kept by the casinos, ultimately resulting in more tax revenue for the state. This news is naturally good for state tax coffers, yet not so much for the common players.
Casino strategy experts and industry insiders assured players that the slot machines payout structure remains unchanged. The overall lower payout rate is blamed on the introduction of classic live table games including roulette, baccarat and blackjack, which pay out considerably less than the electronic versions of the games.
Live table games normally lower the overall payout rates despite the professional players use of advanced blackjack strategy to even out the odds. Unfortunately the majority of casual players still rely on luck instead of strategy when playing live blackjack, despite numerous warnings by professional players.
Joseph Weinert, Senior Vice President of Spectrum Gaming Group explained: "Those electronic versions of table games were considered slot machines. They had an exceptionally high payout rate because of the engineering involved. When we removed the electronic table games, and put in the live versions, payout rates naturally came down."