Top Three UK Mobile Casino Games Revealed by Industry Insiders
As the mobile casino gaming market within the United Kingdom expands at unprecedented rates, many newcomers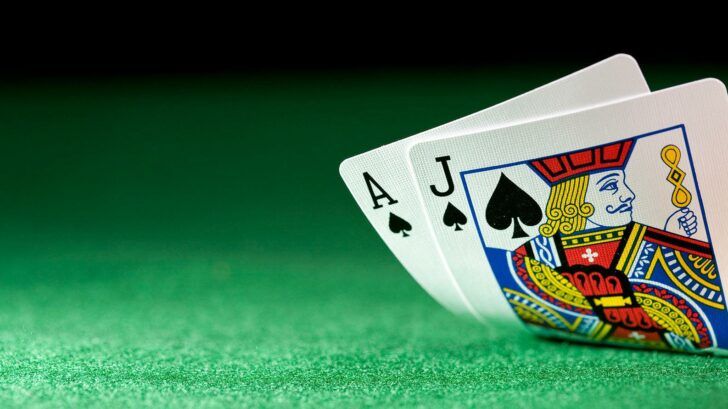 Top 3 Mobile Games
An in-depth investigation reveals the top three most popular mobile casino games in UK that we reveal exclusively for our readers.
As the mobile casino gaming market within the United Kingdom expands at unprecedented rates, many newcomers wonder which mobile games are the most popular with their fellow players.
This is a great question and we decided to do a quick survey of the top mobile casinos within UK to see what information we can unearth.
Unfortunately, the vast majority of online and mobile casinos are unwilling to disclose the specific games people play the most.
Casinos in general do not want to show favoritism of one mobile casino games over another, thereby implying that some games are played less frequently and thus are somehow inferior to others.
After all, casinos still pay the same licensing fees for both the dogs and the cash cows and it's in their best interest to transform the dogs into revenue generators and not to put them to sleep.
However, in an exclusive, a high level employee of LadyLucks Mobile Casino was willing to disclose the top three most popular mobile games favored by UK players:
1) Pharaoh's Fortunes
Pharaoh's Fortunes mobile casino slot game is the hottest slot game in UK right now. As I was looking the slot over, Pauline from Nottingham won £7200. Pharaoh's Fortunes is a 5 reel 25-payline slot with bonus games and all the top slot features with a 10p – £1 per line bet size.
2) Bingo
LadyLucks Mobile Bingo Games start every few minutes and there is a pretty nice chat area where Bingo mobile players across UK hang out while waiting for the next game to start up. The Mobile Bingo chat hosts also run prize quizzes in the chat area all the time, so while you are waiting the few minutes, you get a chance to win something extra. You can bet between 50p – £1 per strip all the way to £10.00
3) Disco Dollars
Disco Dollars is a 5-reel 50-line mobile slot that is the third most popular mobile game in UK. Disco Dollars has tons of features including wilds, scatters bonuses and a 2p – 50p bet size per pay-line limit.