Betfair Earnings Increase Despite Revenue Fall
Yet More EBITDA Increases for Betfair Despite Fall in Revenue After Exiting German and Greek Markets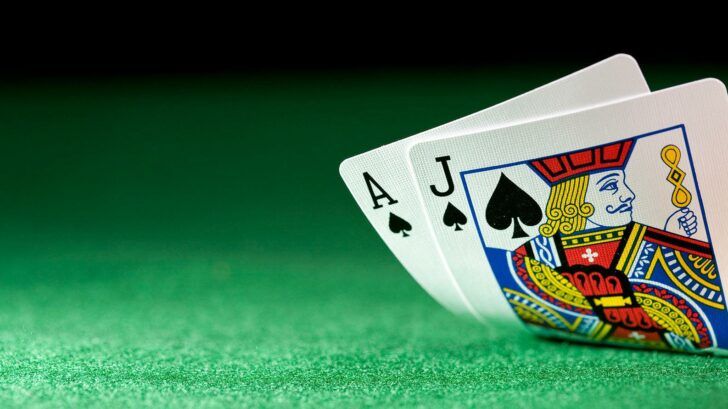 Betfair revenues
Betfair Shows EBITDA Growth Despite Falling Revenues After Market Exits
Online and mobile sportsbook and casino, Betfair, has announced a 16% increase in their EBITDA for the six months until October 2013, despite a 6% fall in revenue. The company recorded these figures after pulling out of markets that could offer uncertain returns – namely Germany and Greece.
In fact, these changes could well be a good thing in the long term for the gambling company, as costs are down while earnings continue on their recent upwards trend. In fact, Betfair are already exploring new opportunities as they look to expand their online and mobile casino into new markets.
One of these markets is the recently opened US one, and Betfair have specifically targeted America as an area for growth, something that CEO Breon Corcoran feels is important.
Corcoran commented: "Betfair has continued to make progress against the strategic objectives we set out in December 2012 and has delivered a good first half performance. Our focus on regulated jurisdictions and sportsbook-led acquisitions continues to be successful."
With mobile sports betting in the US soon to arrive, this could be the perfect time for the company to enter the market. Entering the market they are, too, after start-up losses of between GBP5m and GBP10m on the Italian and US markets. Those figures won't impact on the company's EBITDA for the year, however.