Boost Your Mobile Gambling to the MAXX With the New Motorola
Mobile gamblers can finally lay their hands on the Motorola DROID RAZR MAXX smartphone beast at Verizon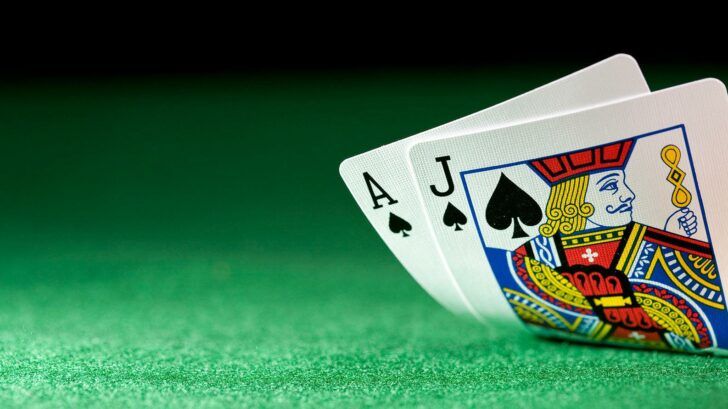 Motorola RAZR MAXX
The much anticipated Motorola DROID RAZR MAXX, impressing both critics and mobile gamblers at CES, goes on sale through Verizon network.
This year's CES in Las Vegas saw lots of manufacturers present their shiny new contenders for hearts and cash of mobile casinos fans. There was one particular smartphone that stuck in minds of many – the Motorola DROID RAZR MAXX.
The new smartphone has already hit the Verizon shelves, where hordes of Android casinos regulars are queuing to be among the first ones to purchase it. The one feature that makes the phone stand out among competition is the gigantic 3,300 mAh battery (standard RAZR only has 1,780 mAh).
With this kind of juice mobile casino games are guaranteed to run for how long the owners of RAZR MAXX want them to. Despite having the enormous battery the phone is still pretty slim: just under 9mm.
The Motorola DROID RAZR MAXX will also treat fans of mobile casino gambling to the following features: 4.3 inch SuperAMOLED display with qHD resolution, a 1.2GHz dual-core CPU and an 8MP snapper with 1080p video recording capabilities. On top of that the monster phone features Gorilla glass on front and Kevlar on the back.
The smartphone is offered for $299 at Verizon, provided buyers sign a two-year contract, or $649 for contract free version.