Casino MK Hits the Ground Running
Casino MK Celebrates its First Month in Style as the Rest of the UK Turns to Mobile Casinos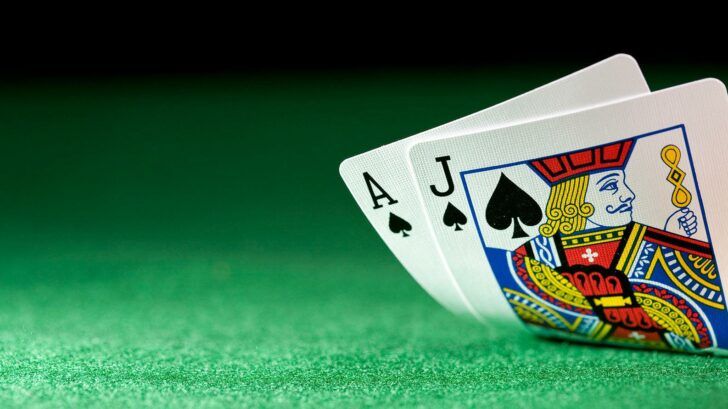 The Casino MK
Casino MK Quickly Becomes No1 Attraction in Milton Keynes
Well it's been a quick month for staff at Casino MK – and they even got an extra 20 workmates to play with too – as the new super casino marked its 1 month anniversary by giving away an Audi Q5 to a lucky gambler. It's pretty good casino gambling news for a country that seems hell bent on making everything mobile recently.
So as Casino MK ran amok, helped by the Floyd Mayweather fight, the rest of the UK has been visiting a host of new mobile casinos. Oh, yes, while Andrew Brisland may have won himself a new car worth GBP 40,000, mobile casinos like Jack Gold were tearing up the charts and hitting record profits in the UK market.
It's even led to some of the old stiffs like William Hill turning to an iPad casino. A live dealer iPad casino, even. There's definitely a big change in the British gambling market recently, and its definitely been fueled by a young population with time on their hands.
Back in Milton Keynes – which, apart from the new casino, a football team, and a dry ski slope is a bit bland, to be honest – and the casino bosses have ingratiated themselves with the local government even more by hiring extra staff, bringing the total to 250. That's not a small number in a place like MK. Just so long as the casino lasts, and doesn't churn out 30 unemployed blackjack dealers, that is.