Court Freezes Assets of MtGox CEO Karpeles
MtGox CEO Mark Karpeles is under fire with legal action being taken against him and a US court freezing his assets.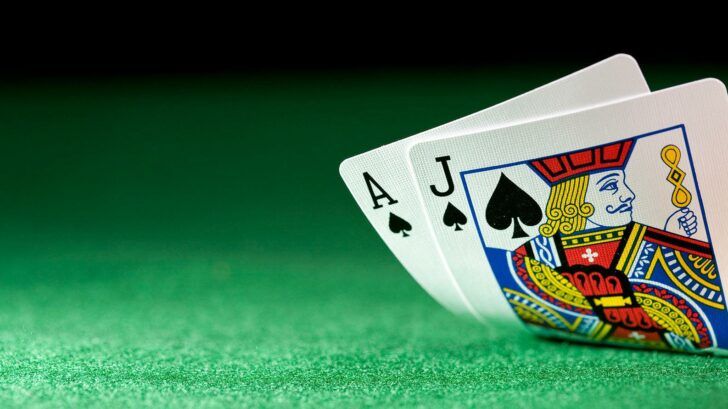 MtGox
Fraud allegations abound as US rules that Mark Karpeles' should be frozen and financial records can be collected.
A U.S. district court judge recently ordered a freeze on all US-held financial assets of Mark Karpeles, CEO of the bankrupt Bitcoin exchange MtGox. Bitcoins are now accepted by online and mobile sportsbooks like Bodog and Bet365. The move will also allow lawyers to begin demanding documents in the hope of compiling evidence of fraud on the part of Karpeles.
MtGox declared bankruptcy last month after the company lost 850,000 Bitcoins in an alleged cyberattack. Some depositors who lost money in the attack are accusing Karpeles of embezzling the money and blaming it on hackers. The lawsuit is led by Gregory Greene, a US citizen who claims to have lost $25,000 in the collapse of MtGox.
Lawyers find discrepancies
Those distrustful of Karpeles point to the company's opaque statements following the bankruptcy and a reported series of financial transactions surrounding the CEO. Said Chris Dore, the lawyer representing Green: "money is moving around as we speak, bitcoins are moving around accounts associated with Mt. Gox…Something is not right so we urgently need to get to the bottom of this quickly."
As Bitcoin is not regulated lost coins cannot be easily tracked by the authorities, and some have suspected that the coins were pulled out of MtGox and moved into accounts indirectly linked to Karpeles. Despite the volatility associated with it, it has become an important part of the mobile casino gambling industry.