EU Says US Gambling Ban Breaks Rules, Should Be Overturned
The European Union urged the United States on Wednesday to scrap the current ban on gambling. The current law, under the Unlawful Internet Gambling Enforcement Act (UIGEA) of 2006, says that gambling online in the US is not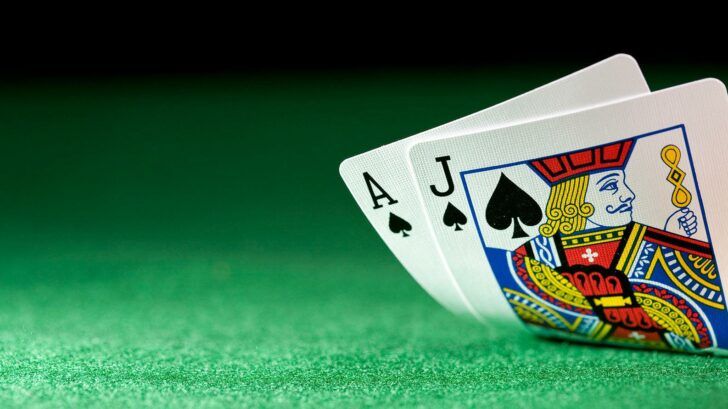 The European Union urged the United States on Wednesday to scrap the current ban on gambling. The current law, under the Unlawful Internet Gambling Enforcement Act (UIGEA) of 2006, says that gambling online in the US is not allowed. The EU says this ban on online gambling breaks global trade rules because it prevents internet gambling companies in the EU from reaching players in the US.
European and other global gambling companies have lost as much as $100 billion since they were denied access to the US gambling market in 2006. This number seems high, but estimates say that about half of the world's online gamblers are in the United States. Many online gambling companies have suffered because of the US online gambling ban.
The EU also stated that because the current ban on online gambling is unfair to foreign companies, they could seek compensation from the World Trade Organization – compensation equal to the estimated loss of revenue those companies have experienced. Legal action is unlikely at this stage, however, as the current global economic climate would suffer even more if trade were disrupted between the US and the EU.
While the Bush administration in the US had no interest in allowing internet gambling, sources say that Obama and his cabinet are more open to the idea. Because Bush pushed some last-minute rules through the system on his way out, Obama faces a tough task overturning the UIGEA, but thanks to the efforts of people like Representative Barney Frank, the efforts might pay off in the end.
The UIGEA attempts to prevent US players form gambling online, but players have found ways around the rules. While many large casino software companies have pulled out of the US market because of the gambling ban, some companies like RealTime Gaming (which offers some excellent blackjack games) and a few others still allow their casinos to accept US players. The selection is limited for the time being, but eventually the market will open up again, and US players will have free access to online gambling websites all over the world.