Floyd Mayweather Bets $13,000,000 on Super Bowl XLVIII
Floyd Mayweather has laid down $13 million in Super Bowl XLVIII bets. Not your everyday punter, shall we say?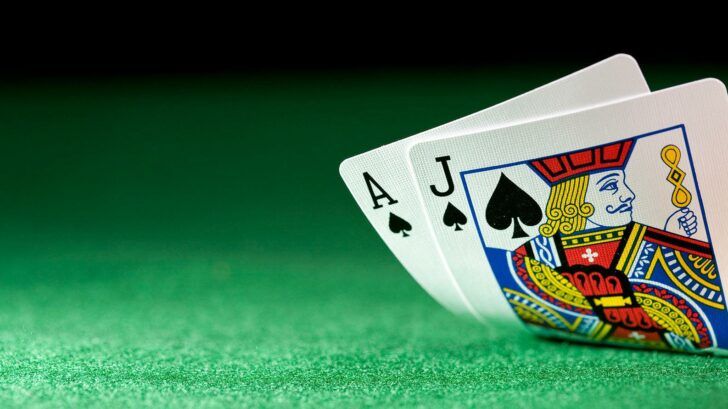 Floyd Mayweather
Thinking of laying a couple of bucks on the upcoming Super Bowl XLVIII? How about $13,000,000?
While punters throughout the world are flocking to land-based, online, or mobile sportsbooks to bet on the Super Bowl XLVIII, boxing star Floyd Mayweather has apparently bet a whopping $13 million on the Super Sunday's match.
Yes, your eyes don't deceive you, he laid down $13,000,000 in total, $10.4 million on Broncos to win the game, and another $2.6 million on them to lead after the first half. Well, Broncos are the favorites ahead of the game, but anything can happen during that game and putting over $10 mil on a roll of dice is a bit out there, if you ask me.
Can he afford to bet that much?
Mayweather, the 36-year-old, is a currently undefeated professional boxer. According to modest estimates by Forbes, only his boxing career earning have reached $350 million. Hard to tell how much he is getting from the bookies and casinos, though. Well, the answer is yes, Mayweather has the coins for these kinds of bets.
He is a five-division world champion, with eight world titles under his belt and the lineal championship in three different weight classes. Mayweather is originally from Michigan, but now lives in Las Vegas, where most of the betting in the United States takes place.
The Silver State nets more than $100 million in revenues from sports betting every year. Land-based bookies, online sportsbooks, and even mobile sports betting operators are free to do business there. $100 million is of course nothing, compared to $11 billion coming from the casino industry in Las Vegas.