Lottery Winners Choose to Stay Home to Take Care of Sick Parents
Devoted daughter decides to stay home and take care of her sick parents after winning GBP 6 million from the National Lottery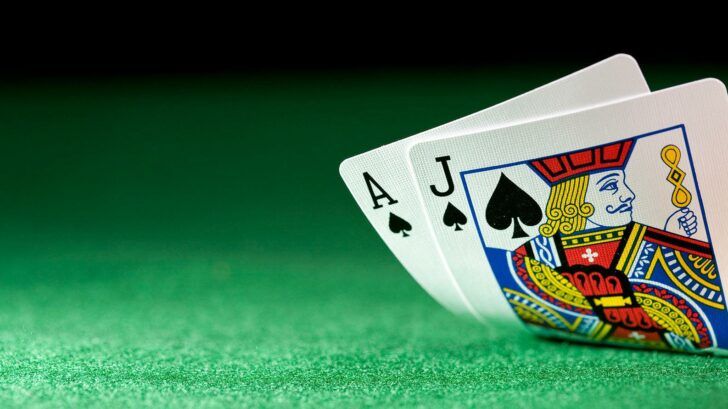 Amanda Nield
Amanda and Graham Nield won GBP 6 million from the National Lottery in the UK and know exactly what they want to do – stay home and take care of Amanda's sick parents.
Amanda promised her dad that he would never have to go to a nursing home, when he was diagnosed with Alzheimer's, and now she is determined to keep her promise.
The amazing gambling news about their win from the National Lottery made the Nield's make the decision to leave their rented home and move in with Amanda's parents in order to be able to take care of them 24/7.
Amanda's biggest dream was to be able to support her beloved father and now after the win she was able to quit her job and fully devote to her parents.
The win reconfirmed the couple's opinion on what is important in life
Amanda and Graham didn't have to play any mobile casinos for their win and they are planning to make the most of it by sharing with their beloved people. The winners are firmly convinced that they don't want a fancy life, but rather aim at appreciating more the important things in life like health and family.
The couple has been spending the money on buying houses for their five children from previous relationships and donating to charity. They even got married in a modest ceremony without any special preparations.
Amanda and Graham long term plan is to take care of Amanda's parents and build a bungalow, which they will be sharing with the family.