Former Simple Life and Sex-Tape Star Rumored for DJ Gig
Paris Hilton's latest smart strategy is rumored to have gotten her a lucrative DJ gig in Atlantic City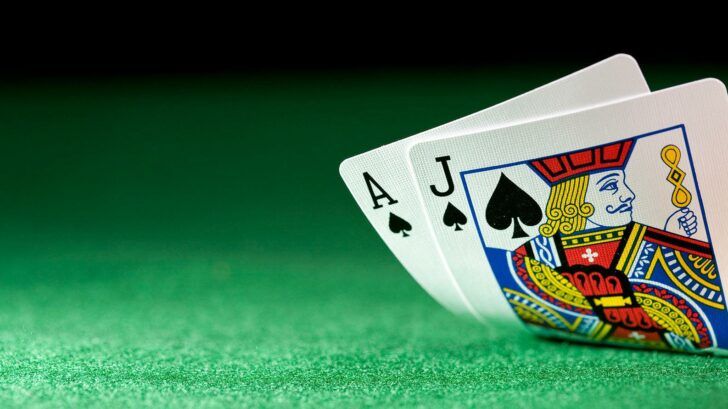 Hilton's DJing
Woman most famous for doing nothing may in fact be capable of doing something.
She has been called many things: heiress, socialite, reality-TV and sex tape star, skank. But never a musician. If rumors coming out of New York are true, that is about to change.
The New York Post gossip column recently reported that the former celebrity has scored a gig to play four shows as a DJ at The Pool at Harrah's Casino in Atlantic City. While mostly forgotten on this side of the Atlantic, Ms. Hilton apparently made a name for herself DJing at the Spanish island of Ibiza.
Still capable of making headlines, it seems
Sure, the few people who still know she exists laughed when she recently called herself one of the top five DJs in the world. Her only smart strategy seems to have been turning public ridicule into a stream of cash. But if reports are true, the four gigs at Harrah's will pay GBP 62,500 per.
It pales in comparison to the GBP 29 million pulled in last year by Calvin Harris, the world's highest paid DJ. But for someone who was often referred to as "talentless" throughout her time in the limelight, the figure is pretty impressive.
One can bet that Ms. Hilton probably knows little about casino strategy. But reports out on New York indicate she'll be seen in the DJ booth, not the blackjack tables.