Hackers Claim MtGox Embezzled Bitcoins
Bitcoin is now accepted by major online and mobile sportsbooks, but has come under fire recently.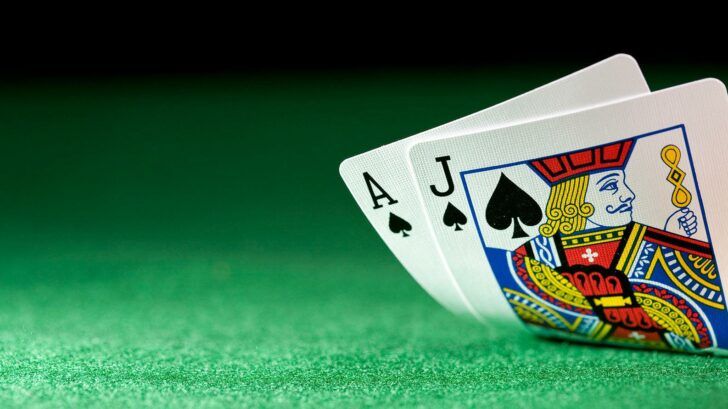 New scandal?
If genuine, new evidence would indicate that MtGox execs faked theft in order to make off with the "missing" coins.
Last month the Japan-based Bitcoin exchange MtGox filed for bankruptcy after losing $400 million in coins. How does one lose Bitcoins? CEO Mark Karpeles claimed that hackers had infiltrated the system and withdrawn them, transferring them to unknown accounts.
Depositors are furious, some of them accusing MtGox execs of faking the theft and making off with the money. Now they aren't the only ones saying so. Hackers recently released personal files stolen from Mr. Karpeles allegedly indicating the MtGox still holds 950,000 coins. If true, this means that the company faked the theft in order to fatten their own pockets.
According to hackers: "It's time that MTGOX got the bitcoin communities wrath instead of Bitcoin Community getting Goxed."
Bitcoin now prevalent iGaming industry
The virtual currency is now accepted by Zynga and online and mobile sportsbook Bet365. However, the MtGox scandal has called Bitcoin's reliability into question. Many now distrust exchanges and the exchange value has fallen by 48 percent since December 2013. Business and academic leaders like Warren Buffet and Nouriel Roubini are convinced of Bitcoin's imminent demise.
However, it is still accepted by companies like Overstock and Virgin Galactic as well as countless online and mobile casinos. The exchange rate has also recovered somewhat from last week. Despite problems, its looks like it will survive in the near future.