INQ Cloud Facebook Casino Apps to Boost Usage of Mobile Gambling
The newly released INQ Facebook smartphones will be a boon for the mobile casino industry as new members will be acquired via facebook friends lists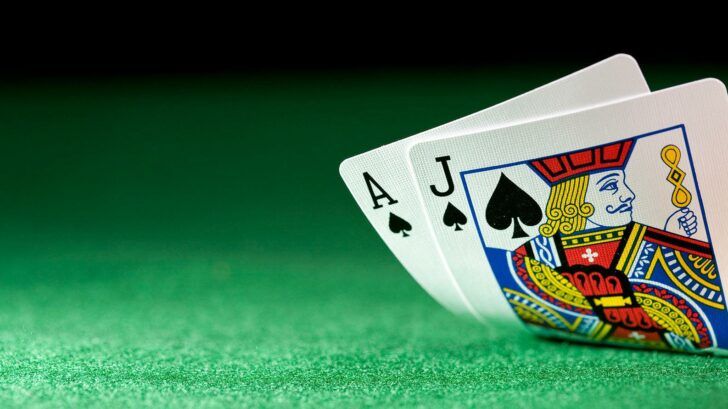 Facebook Casinos
Built in features of the newly unveiled INQ Cloud smartphones aimed specifically at users of Facebook, will translate into increased number of mobile casino players via Facebook friends lists.
At a well attended news conference today, INQ Mobile unveiled two of its latest smartphones: Cloud Q and Cloud Touch. There was a lot of interest generated regarding the long-awaited products, and today all doubts have been dispelled about the appearance and functionality of these top-of-the-lines Facebook mobile phones.
The two INQ smartphones have been long awaited by enthusiasts and will be shortly available for retail sale. The Cloud Touch is equipped with a 3.5 inch touch screen, while the Cloud Q has a 2.6 inch display and a QWERTY keyboard. The devices were created as a result of a partnership between INQ Mobile and HTC. Both models have built-in applications which make them easier to integrate with social networks, allowing subscribers to call not only phone numbers but access accounts on Facebook as well. Such build in functionality will make it easier for developers of mobile casino software to create bridges which will allow mobile players to easily invite friends from Facebook to join popular mobile casinos.
Both smartphones are powered by the Android OS version 2.2, and are designed for consumers who use Facebook as their primary means of contact management, whether for business or pleasure. Android casinos are expected to see a significant increase in new signups, since the social networking features of the smartphone will be used to attract additional customers via friend lists. The navigation screen of the smartphones will display information about updates to profiles of friends, photos and videos, as well as access to the Facebook's chat and other functions.
The most interesting and innovative feature, which will slowly begin to appear in all smartphones, is a Wi-Fi Memorization app which automatically remembers the locations of saved access points using GPS positioning. The phone automatically disables the Wi-Fi module when the coverage area is left and then re-activates it when the signal is back. This feature is useful when playing mobile casino games so as not to get disconnected in the middle of an important game as well as extending the duration of the battery charge.
The suggested retail prices for both of the devices have not been released. Cloud Touch should become available this April, and Cloud Q sometime during the third quarter of 2011.