Casino Dreams of Changed Blackjack Rules Answered by Pennsylvania GCB
Pennsylvania Gaming Control Board responds to rumors of alleged casino demanded changes to player-friendly fundamental rules of blackjack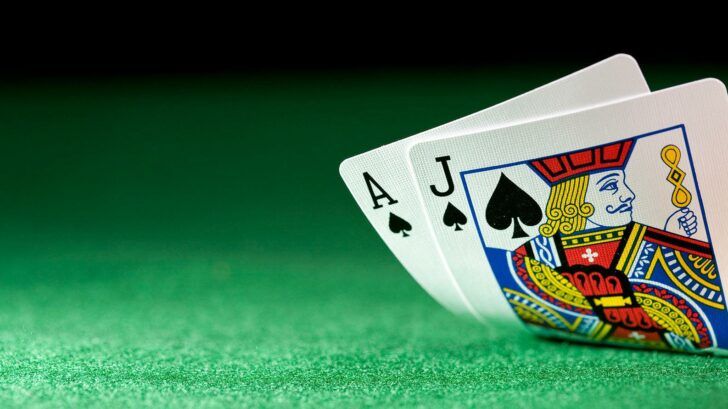 Blackjack Rules
A representative of the Pennsylvania Gaming Control Board (PGCB) responds to rumors of casino proposed player-unfriendly modification of blackjack rules allegedly under consideration by PGCB.
BlackjackChamp.com, a respected blackjack industry news source, recently published an article regarding possible casino-backed changes of the fundamental rules of blackjack – Blackjack Gamblers Furious as Pennsylvania Eager to Gimp Game Odds. The article, based on sources within multiple casinos throughout the state, warned blackjack aficionados of the strong possibility of PGCB:
(A) Changing the payout for a natural Blackjack from 3-to-2 ($15 win for a $10 bet) to 6-to-5, ($12 win for a $10 bet).
(B) Permitting dealers to 'Hit' on Soft-17 (A-6).
Mr. Richard McGarvey, a spokesman for the PGCB, contacted this reporter, and after exchanging multiple emails, I will faithfully inform our readers about PGCB's position on the above issues. On a side note, Mr. McGarvey answered all my questions, and took the time to explain the issues involved in a straight forward manner. That was very refreshing. It's nice see that not all government spokesmen were previously employed in used car sales.
In a nutshell, Mr. McGarvery provided a clarification of the PA Gaming Control Board's position on the two above issues. He stated that – "currently, there are no proposed changes to the Blackjack rules in Pennsylvania … the board plans to start the process of converting the temporary regulations to final regulation over the next several months. The final regulations for blackjack have yet to be proposed at this time … it is very possible that when the proposed final regulation for blackjack come out that the payout will be set a 3 to 2 and that dealers must stand on a soft 17."
In addition, Mr. McGarvey noted that last year, PGCB rejected the player-unfriendly rules, which were proposed by the (casino) industry – "…when the board set the temporary regulations last year for blackjack at 3 to 2 and standing on soft 17 the industry requested that those be changed. At that time the Board rejected that request and stayed with the 3 to 2 blackjack payout and the standing on soft 17."
BlackjackChamp.com will be monitoring this situation closely to ensure that casual blackjack players are not unfairly exploited by the changes in blackjack odds. The casino industry, with vast resources, leverage and lobbyists is already putting pressure on elected state officials for the change.
Even a small change in the fundamental blackjack odds in favor of the casino, will generate significantly higher profits, higher tax revenues for the state coffers; all at the expense of casual casino players. Readers should express their views regarding this important issue to their elected state representatives.