Top 10 Anticipated Mobile Technologies of 2011-12 Unveiled
Gartner Company compiled a list of the most important and promising mobile technologies and applications of 2011-2012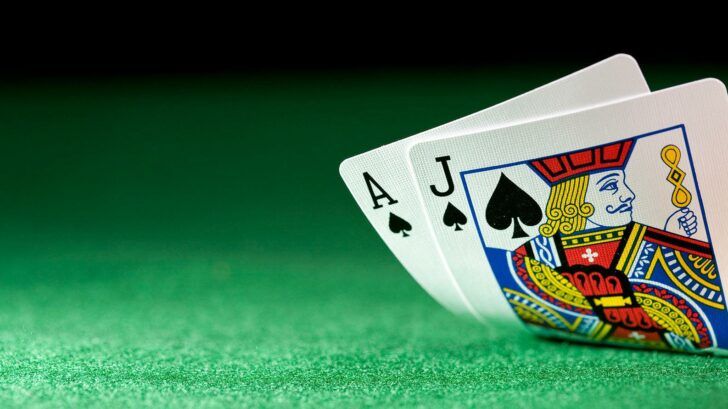 Top 10 mobile tech
While it took 60 years for the rotary phone to evolve into a touch tone phone, the evolution of mobile technology is measured in months, and there are lots of anticipated developments on the horizon.
Gartner Inc., a well known and respect group of analysts and prognosticator of future consumer demand, created a short list of the top 10 most expected trends, devices and applications expected from the mobile industry within the next two years.
According to Gartner, the most awaited technology is LBS (Location-based services) which involves the current location of the mobile device (GPS) along with the specific preferences, age, gender, occupation and hobbies of its user. Such information may be used to instantly allow the owner of the phone to be aware of sales and events that may interest them. For example, if an individual enjoys playing blackjack at mobile casinos, and walks past a book shop, the LBS smartphone will notify them that the book store has a newly release reference manual of mobile casino games on sale. According to Gartner, by the end of 2014, there will be 1.4 billion users of LBS technology throughout the world.
Second place – applications for access to social networks. According to Gartner, this category of mobile software is the fastest growing, and every month mobile phones will play an increasingly important role in this exchange of information
In third place is search technology. Searching for mobile casino games will become much more simple as search engines become more organic. Analysts include not only those providing the possibility of a simple text search on the Internet, but also visual and voice search.
Next on the list is technology involved in the selection and purchase of goods and services. Applications that scan the product's item code, instantly comparing its price at different stores. This innovation will also include applications that allow consumers to locate item information from a photograph.
In fifth place – the mobile (or contactless) payments. Although analysts doubt that the addition of Near Field Communication technology to Android 2.3 will have enough market penetration until 2015, this trend will continually evolve.
Also, the most promising mobile technologies include: situation-oriented services (which to some extent correlate to the first paragraph), object recognition technology, instant messaging, mobile email and mobile video.
Mobile technology is developing at the speed of light, as new devices and applications are released and updated on a weekly basis. However the more conservative developers of applications for mobile casinos are continuing to focus on stable mobile operating systems, unwilling to spend development dollars on OS specific games that will require an update a few months later.