IPhone 5 Release Date Comes Sooner Than We Thought
The wait is over: the iPhone 5 is officially unveiled by Tim Cook and the Co at a special Apple event.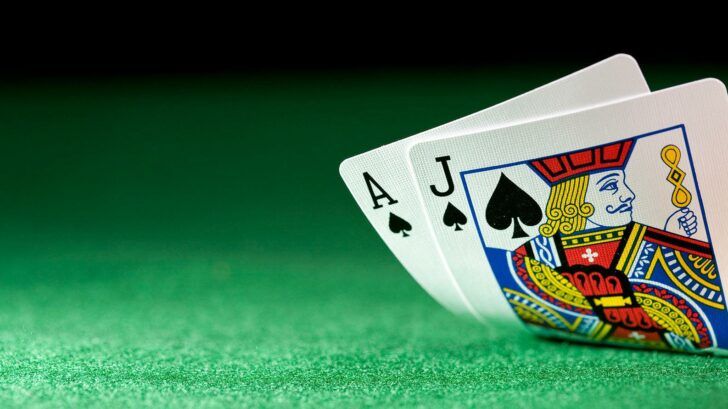 iPhone 5
Most of the rumors circulating around the iPhone 5 were confirmed during the official presentation.
Real money iPhone casino fans rejoiced as Tim Cook, Apple's CEO, presented the next generation of Apple smartphone – the iPhone 5. The specs of the device confirmed almost every little bit of rumors, and shed light on more features of the smartphone.
The iPhone 5 will treat mobile casino regulars to a 4-inch Retina display, featuring 1136×640 resolution (326ppi), LTE connectivity with speed up to 100Mbps, dual-band Wi-Fi, and most importantly the latest A6 chipset, which promises twice as fast CPU and GPU than the predecessor.
The body of the much anticipated device has also changed – the iPhone gambling monster is lighter and thinner than the 4S: 7.6mm and 112 grams. Despite that, Apple promises a much better performing battery, we're going to have to test it for ourselves, boys.
The camera is perhaps the most disappointing aspect of the new flagship: it's the same 8MP sensor, which shrank by 25%. iPhone 5 welcomes panorama mode, which gathers together the full resolution photos in one. The front camera has been upgraded to support 720p video recording.
Other interesting features include not one, but three microphones, a noise-cancelling earpiece, much smaller speakers, and what we've all been dreading – a new connector – Lightning. The connector is 80% smaller with its 8 pins and is reversible, that's right – no more guessing which side is up.
Apple did everyone a favor and announced an adapter for the old dock connector. In terms of the software, the new mobile casino games tamer runs on the latest iOS 6, which is supposed to reach all other iPhones on September 19.
The device will be available for preorders on September 14, and is expected to be delivered to buyers by September 21, but that's only if you live in the USA, Canada, Germany, UK, France, Japan, Australia, Hong Kong, or Singapore. Another 22 countries to join the VIP list on September 28, and the total number of countries is expected to hit 100 before the year's out.
The iPhone 5 is expected to lighten up buyer's pockets by $199 with a 2-year deal in the USA naturally. Once it hits the shelves, we will have to say goodbye to the iPhone 3GS.