Jackpot City Mobile Casino Launch New IOS App
Jackpot City Mobile Casino Launched New iPhone App with Immortal Romance Slot Game Included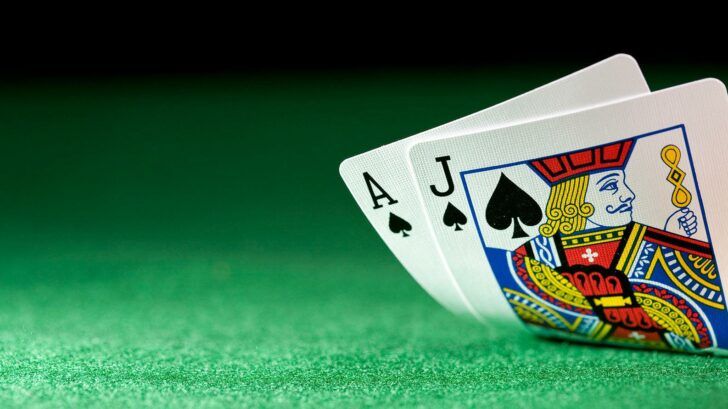 New iOS app
iPhone Mobile Casino App from Jackpot City Hits the Shelves
Jackpot City Mobile Casino have launched a new app for Apple users, offering their players a more streamlined and integrated experience to complement their online offerings. The casinos most popular games are all included in the new app, which is available for download now at the App Store.
As the range of mobile casino games extends every week, more and more online casinos are turning their attention online, especially in rapidly growing mobile markets such as the UK. With the first online casino in the US launched this week in Delaware, the potential for mobile casino growth in that massive market cannot be underestimated, too.
So companies are looking to take advantage of this, and players are being offered more and more choice, bigger and bigger rewards, and better and better games. One such of these mobile slots is Microgaming's Immortal Romance. Not brand new to online players, the slot will be available on the Jackpot City mobile casino, too.
Ease of use is one of the key factors when choosing a mobile casino, but top of the list is brand visibility. While major sportsbooks such as Paddy Power and Ladbrokes have taken advantage of this to shoot to the top of the mobile casino charts, some smaller casinos are taking a different route.
In fact, the mobile boom is possibly improving player experience faster than ever before. With the amount of choice on offer, mobile casinos have to compete with each other on experience as well as bonuses, paving the way for modern new casinos such as Jack Gold to prosper.