Marvel Superhero Slots Could Be On the Way Out
Disney Could Pull the Plug on Marvel Superhero Based Slots to Avoid Hypocrisy Over Florida Stance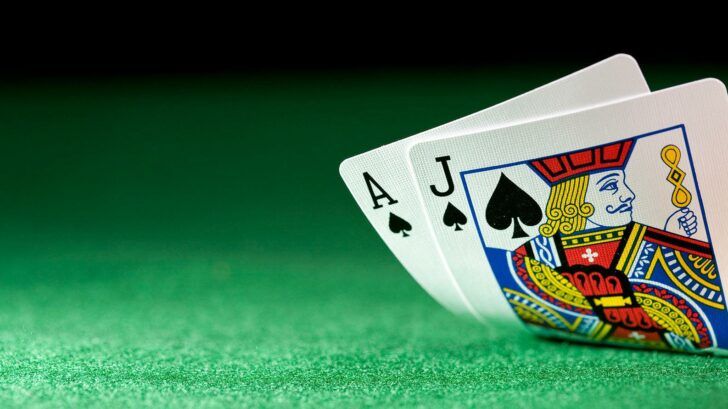 Marvel slots
Popular Marvel Slots Could Disappear After Disney Decide to Pull the Plug
Despite their popularity, Marvel slots could be on the way out, and not just in land based casinos either. As mobile slots are preparing to take over big time in the US, Disney could be about to pull one of the most successful slot franchises from the market, to avoid any issues of hypocrisy over their anti-casino stance in Florida.
Disney's resort in Florida is one of their big earners, and while Marvel slots provide them with a decent revenue – revenue that will surely increase as the US gets mobile casinos – they're willing to sacrifice this to safeguard the income from Disney World Florida.
This news will ring alarm bells at a number of large mobile casino games developers. Marvel has previously struck deals with Playtech and Amaya Gaming, so should Disney choose to pull the plug, then these companies would lose out to other developers who have deals with rival comic giant DC Comics.
Another franchise that could see the rug pulled from under its feet is Star Wars, after Disney's acquisition of Lucas Film. With the new films starting production, this could have been a major development in the slots industry, but it seems likely that developers will have to turn their attention elsewhere.
With slots having been developed with Thor, Captain America, the Fantastic Four, the Hulk, Iron Man, the Silver Surfer, Spiderman, and X-Men, this will make a big impact on player choice. However, popular Batman slots could prosper.