LG D1L Mobile Gambling Release Date to Steal Spotlight From Samsung
LG isn't giving up without a fight and plans to cause Samsung some headache with the new flagship phone in May.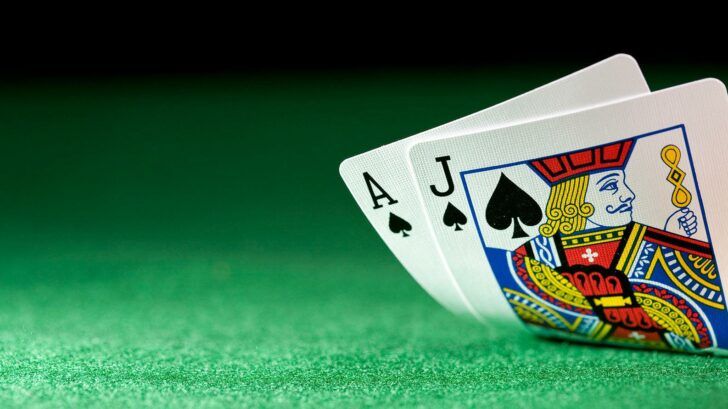 LG D1L release
Samsung's plans to dominate mobile casino gambling with its new smartphones will have to give some way to the upcoming LG flagship.
The LG device mysteriously dubbed D1L is expected to draw much attention of mobile casinos fans to itself. Despite all the rumors pointing to Samsung Galaxy S III appearing on the market shortly, we still have our doubts about Samsung presenting its flagship this spring.
The LG D1L monster will become the first company's smartphone to treat Android casinos regulars to Ice Cream Sandwich right out of the box. The upcoming smartphone will also provide never-before-seen from LG power capabilities.
The Qualcomm MSM8960 chipset is rumored to be featuring a 1.5GHz dual-core Krait CPU and Adreno 225 GPU. The 4.7 inch HD display will certainly allow mobile casino games to run faster and smoother than ever before. Throw in the LTE connectivity and you have a great smartphone on your hands.
Approximate release date is supposed to be in 3-4 weeks' time, right about when the Samsung Galaxy S III is rumored to launch. We just have to wait and see which Korean manufacturer steals more spotlight, as well as hard-earned cash of the mobile casino gambling horde.