Samsung Galaxy S III Release Date Tortures Mobile Gamers
Rumors about the Samsung Galaxy S III keep rolling down the hill just like a giant snowball.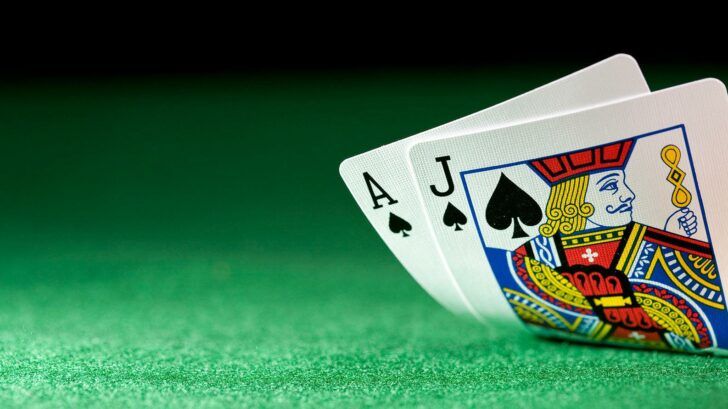 Galaxy S III
The latest portion revealed to mobile gamers speaks about Samsung's intention to leave the hardware home button intact.
The Samsung Galaxy S III rumor craze among fans of mobile casinos is growing by the hour. The latest suggesting circle around possible decision by the phone maker to keep the much loved hardware home button.
Sources close to the manufacturer revealed to all Android casinos regulars that this topic enjoyed hot discussion at the Samsung headquarters and the final decision to keep the button intact was achieved hours before the mysterious device went into production.
The button in question is much appreciated by many mobile casino games enthusiasts as it allows quick and easy exit from any gaming session without the need to go through sometimes complicated menus.
Another set of rumors on the much anticipated Samsung flagship suggests that the user interface of the Galaxy S III will feature five columns just like the Galaxy Note, but contrary to the four columns found on the Galaxy Nexus.
The Samsung Galaxy S III was not present at this year's Mobile World Congress, presumably to generate the rumor hype and media attention, which Samsung is currently enjoying. However, the manufacturer managed to keep the leaks and spy photos to a minimum.