Singapore Underground Gambling Den Gets Clients Publicly Humiliated
High roller businessmen strip searched at a Singapore casino.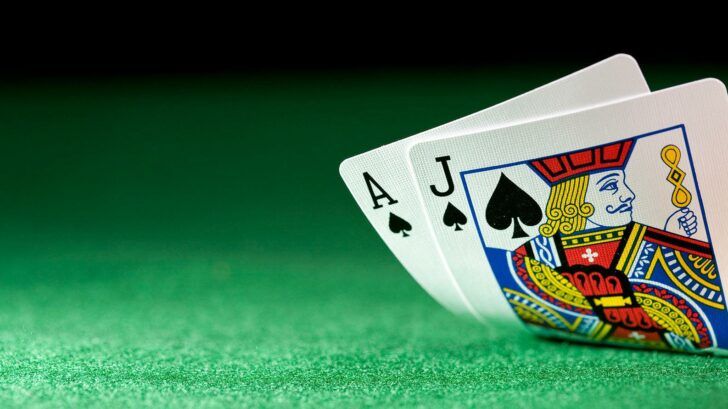 Singapore police
Singapore, a trading and finance hub, is now seeking to expand its casino gambling market.
Together with legal casinos, which hope to match the success of Macau, there is a growing number of illegal betting outfits seeking to provide a multitude of casino table games such as Blackjack card games.
In a recent police action, several men aged 18 to 35, have been arrested for operating unlicensed casino established at a private penthouse. The law enforcement officials, as casino gambling news report, have searched the premises for several long hours, uncovering every hole in the wall, every safe, meticulously strip searching the suspects and players alike 'til the last chip and a change of change was found and confiscated.
As rumored by some of the blackjack players, they've been treated worse than narcotics smugglers or dangerous terrorists, while highly trained and dangerous police dogs kept everyone frozen in suspense. The searches were also done in the public, exposing private parts of some high rollers, many of which happened to be prominent Asian businesspeople who lost their faces.
While being walked out handcuffed, one player was further charged with public disorder after spitting out a chewing gum on the sidewalk. Now, both the gamblers and the operators face fines and jail sentences, with the latter treated more harshly. The casino owners may get as much as 3 years in prison and $50,000 fine, while the clients may end up in jail for up to 6 months and get a $5,000 fine.
Those afraid of being caught at underground betting houses, or who for whatever reasons can't attend a land-based casino in Singapore, have options of pursuing gaming at legitimate mobile casinos which constantly improve their offerings.