Mobile Casino Gambling Brothers From Sony Rock MWC
Sony didn't lose the opportunity to present a couple of new smartphones at the Mobile World Congress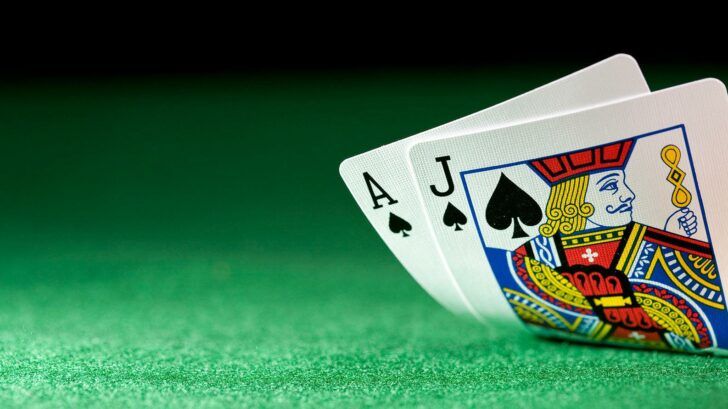 Sony at the MWC
Sony introduced two new smartphones at the MWC treating mobile gamers to pretty good gambling features.
The upcoming Xperia NXT line of smartphones from Sony was unveiled at the Mobile World Congress this week. The first two devices to catch attention of Android casinos regulars were Xperia U and the Xperia P.
The first one, Sony Xperia U, is targeting those fans of mobile casinos who count their pennies. This affordable device will only set you back €259. The box comes with two exchangeable bottom caps and runs on Android 2.3 Gingerbread with planned upgrade to Ice Cream Sandwich.
The low-end phone is powered by a dual-core 1GHz CPU, 4 GB of internal storage and 512 MB RAM. Not much, but quite enough to make those mobile blackjack cards jump around.
The other phone, Xperia P, is much more advanced device and is aimed at those, who understand the importance of power in the world of mobile casino gambling. Naturally the phone is much more expensive than the younger brother – €449.
The Xperia P is based on the same NovaThor U8500 chipset as the Xperia U, but has a larger 4 inch qHD Reality screen with WhiteMagic technology. Its storage is 16GB and the RAM is 1GB. Also it beats the cheaper buddy in the camera department as well – 8MP snapper compared to 5MP.