New I-Gaming Gadgets Revealed at the Mobile World Congress
The Mobile World Congress has again unleashed a battalion of new I-gaming gadgets soon to be heading our way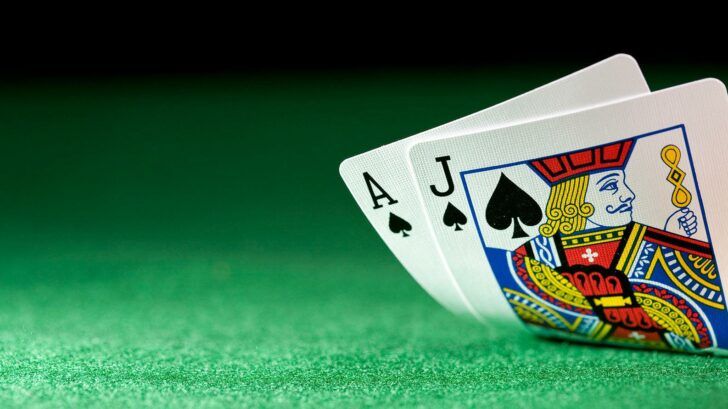 Galaxy S III
A new range of future I-gaming gadgets is unveiled at the Mobile World Congress by Samsung
The Mobile World Congress got under way this week, kicking off with the latest releases from the mobile telephone world, which included some rather sensational new gadgets that are compatible with mobile casinos, according to casino gambling news.
Samsung were the first to deliver their latest gadgets on the show. It was widely rumored at the launch, that for although they are fully equipped for mobile casinos and i-gaming, if you already own a Tab 1 series model, the upgrades won't be worth much to you.
Although initially denying there would be any news about Galaxy S III smartphone at the Congress, rumors across the internet are abound that some design specs were to be leaked at the showing.
The current scoop is that the Samsung S III will deliver i-gaming on a never-before-seen scale, as it will be powered by the 1.5GHz quad-core Samsung Exynos processor. The gadget will also be running Android 4.0, meaning gamers will be able to enjoy the very best online blackjack, sports betting and mobile gaming available anywhere, when the S III is released, which is rumored to be some point later this year.
The launch of Samsung's new mobile gaming devices would not have been a humbling experience for Apple, who are reported to feel as though they are too good to turn up at the Mobile World Congress.
Apple are rumored to have sent out invitations to leading figures in the technology industry to attend a keynote speech on the iPad 3, on the 7th of March. The invitation allegedly claims that Retina Display will become a feature of the much talked about iPad 3 at the conference. News which will no doubt aggravate Samsung following their appearance at the Mobile World Congress.
So the future of mobile casino gambling sites, and mobile gaming in general is looking good for the gamers. With so many companies fighting tooth and nail to push their product out, and promises of an even more enjoyable i-gaming experience, the evidence is once again there, that mobile gaming is on the rise and shows no sign of relenting.