Mobile Casino Gambling Reaches New Heights with AMOLED Screens
Mobile casino gambling is about to undergo major improvement thanks to new AMOLED technology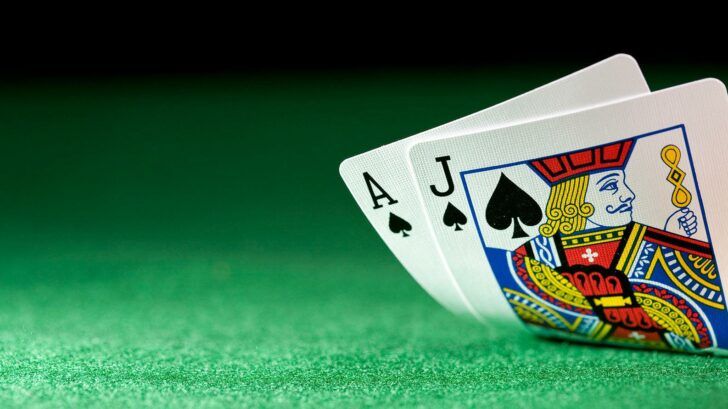 New AMOLED
Mobile casino gambling will soon provide never-before-seen experience after the new AMOLED technology sees the light of day.
Ignis Innovation has developed an AMOLED screen boasting a pixel density of over 300 ppi based on a conventional RGB matrix. This will take mobile casino gambling on a completely new level. Previously such pixel density on an AMOLED screen has only been achieved on a widely criticized PenTile matrix.
Fans of mobile casinos can't wait until the moment, when the new technology will be implemented on smartphones and are already discussing it on various mobile casino forums. The innovative screen will also feature a new pixel circuit and a driving scheme to compensate the non-uniformity and prolong the life of display.
Mobile casino gambling

– AMOLED Benefits

The first gambling destinations to test the new screens are rumored to be Android casinos, which are known to welcome the most innovative smartphones ahead of rivals. Windows casino enthusiasts will have to wait until manufacturers decide to utilize the new screens on the compatible devices.

Ignis Innovation claims that the new technology will allow production of AMOLED screens, which will match or surpass the resolution of the Apple Retina display. New screens are expected to offer much better color quality, higher contrast ration and much wider angles, and thus an augmented mobile casino gambling experience.

The company isn't planning to manufacture the screens, and is expected to rather license them to OEMs. Naturally, there's no information available on when humble mobile casino gamers will be able to touch an actual mobile device featuring the new technology.