Mobile Gamers Set Their Sights on the Sony Xperia Sola Release Date
The long-awaited Sony Xperia Pepper revealed itself to mobile gamers under a different name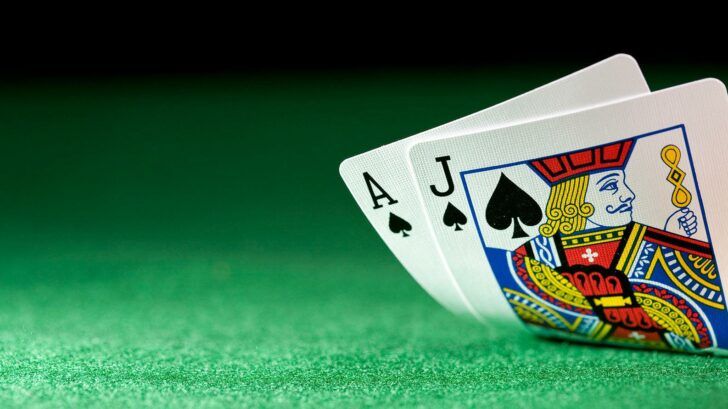 Xperia sola
Sony officially announced the smartphone many previously knew as Xperia Pepper – Xperia sola is the latest droid from the Japanese company.
Every rumor you might've heard about the Sony Xperia Pepper is now turning true, all except for the name. Fans of mobile casinos now know the real name of the next big Sony hit – Xperia sola.
The new smartphone will treat Android casinos regulars to the latest NovaThor chipset with a 1GHz dual-core CPU, 5MP snapper with 720p video capabilities and stereo speakers with xLOUD technology.
The extremely bright 3.7 inch Reality screen will definitely bring mobile casino games experience on a whole different level thanks to FWVGA with 480×854 resolution and mobile BRAVIA technology. The touchscreen will also receive a highly durable scratch-resistant glass.
The most interesting thing about Sony Xperia sola is the technology that Sony dubbed as "floating touch". This feature allows users to hover their finger over the screen when the browser is open and it will create the same effect a cursor does when you hover over the links.
Other feature of the new mobile casino gambling powerhouse include NFC connectivity and 2 Smart Tags right out of the box. These can be set up with Max. 10 commands, which will be executed once you put the smartphone against them.
The new smartphone is expected to arrive on a global scale in the Q2 2012 and will be powered by Android 2.3 Gingerbread at first, with Ice Cream Sandwich update scheduled to catch up with it by the summer. No pricing information yet, sorry.