Atlantic City Assassin Makes Casinos Poorer
Once you see nervous security guards at one of the casinos, it may be because of the Atlantic City Assassin's sudden reappearance.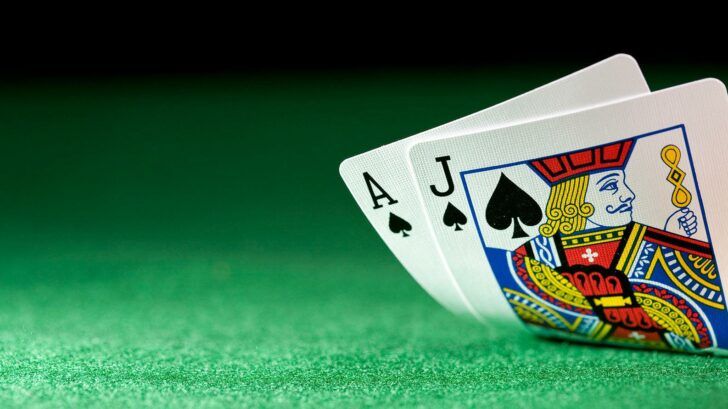 Don Johnson
This man has been christened as "the Atlantic City Assassin." He comes, plays blackjack, and makes casinos poorer. Way poorer.
Don Johnson is a well-known blackjack card counting system guru, who skins any casino he visits. In fact, casino profits in Atlantic City just dropped by 6% after the Assassin took $2 million off blackjack tables.
As reported by casino gambling news, the managers' dreams of a bonus at one Atlantic City casino were brutally demolished after Johnson with a group of other blackjack champs took all the accumulated profits the casino gained at table games for the period.
The casino' strategy relies on attracting high-rollers willing to bet as much as $100,000 per hand, making it an ideal victim for a gang of blackjack masters. It is not clear if the casino will seek to ban Johnson's group from its premises. Doing that, however, is quite difficult as our previous article, "Blackjack Card Counting Documentary – Holy Rollers – Download or DVD" shows.
The truth is, winning at blackjack is a complex skill involving mathematical abilities and cleverness. Only few players can do so successfully. And it takes years of practice.
Once banned from the casinos, these desperate gurus play Android blackjack or online versions. The catch is that most online casinos reshuffle the decks of cards constantly, making it impossible to count the cards. On the other hand, there are some opportunities at live online blackjack that better casinos offer.
For those seeking the thrill of a slot machine with progressive multi-million jackpots, the online casinos offer these as well and the playing experience can be as good as that of land-based casino gambling. Those on-the-go, seeking, for example, to spin for real money winning chances while waiting at the airport, can visit one of mobile slots with their smartphones.
Or, play mobile bingo as an alternative. Opportunities are many.