Motorola DROID Fighter Release Date Stirs Up Mobile Casinos
Mobile casino gamers prepare to welcome yet another Ice Cream Sandwich powered device – Motorola DROID Fighter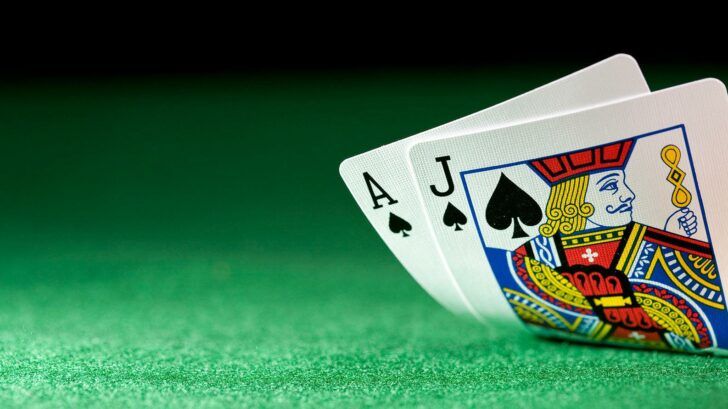 DROID Fighter
Fresh rumors about the upcoming Motorola DROID Fighter shed light on the smartphone's mobile gambling features.
The next smartphone in line to launch with Android Ice Cream Sandwich out of the box is Motorola DROID Fighter. It was spotted by the ever-curious fans of mobile casinos next to its DROID RAZR brother is a live photo.
Rumors suggest the new Android casinos gambling tool is heading straight for the Verizon network. Not much specs are know just now, but according to the source the smartphone has a 4.6 inch HD display and comes without any physical buttons of the front side – a clear confirmation of the Ice Cream Sandwich under the hood.
The new devices is rumored to carry the same battery power as the DROID RAZR – that is a whopping 3300 mAh of power, enough to offer long-lasting mobile blackjack sessions. Unfortunately there's no information about the Motorola DROID Fighter CPU power, yet it's safe to predict a powerful combination to power the enormous display.
No information is yet available on the pricing policy for the new smartphone and the exact release date, but sources suggest an April launch date, so we will definitely have more information available pretty soon.