Playtech Announces Record Profit And Insists 2012 Shows Great Promise
Playtech sees 22% growth in earnings as 2012 blossoms for them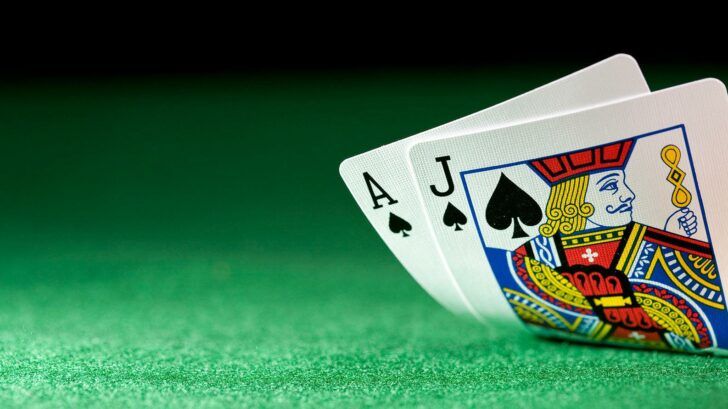 Playtech profits
Playtech has announced a massive 22% increase in profit
Playtech, one of the biggest software provider for online casinos has announced an incredible twenty two percent growth in profits, due to several acquisitions in the market which have bolstered their presence further, according to casino gambling news.
The Estonian based business, responsible for the largest share of online casino games including online blackjack, has recently joined up with world renowned bookmakers William Hill in a move that has assisted both companies to report heavy increases in earnings. Speaking on the issue, Roger Withers, who is the Chairman for Playtech told about the companies rise of good fortune.
He stated that "Playtech has continued to focus on regulated markets with organic development and targeted acquisitions that will ensure it can take best advantage of the opportunities created by the structural changes under way across the worldwide gaming industry."
Never one to be coy, Mr. Withers insisted that 2012 has started well for the company, and that the future looks nothing but bright as Playtech's daily growth revenues peaked over 22% what they were this time last year.
Mr. Withers added that "in view of the company's board changes and progress in the last year, Playtech looks forward to an exciting year ahead with potential new joint venture partnerships, new licensee prospects and a commitment to joining the Main Market."
Playtech's recently acquired Ash Gaming, Geneity, Intelligent Gaming and PTTS businesses were running exceptionally well, and they furthered their statement by revealing that profits were up the previous year also, from $142 million in 2010 to $207.5 million in 2011.
Playtech, which also offers free versions of its world famous games for trial, such as Free Online Blackjack has continued to plough ahead with their agenda, as the world's gambling laws are continued to be relaxed the various markets which the company intends to pursue their interests.
Recent joint ventures with German company Merkur, and Peermont of South Africa have added to the casino software provider giant's growth. It is also rumored that Playtech are also considering to jump on the United States bandwagon, after the justice department ruled that only sports betting is technically illegal in the country, opening up new doors for Playtech to offer their online casino, mobile casino and online poker platforms to the United States gambling audience.