Mozilla and Foxconn Rumored to Reveal a Firefox OS Device on June 4
Mozilla and Foxconn are scheduled to host a joint press event on June 4 in Taipei.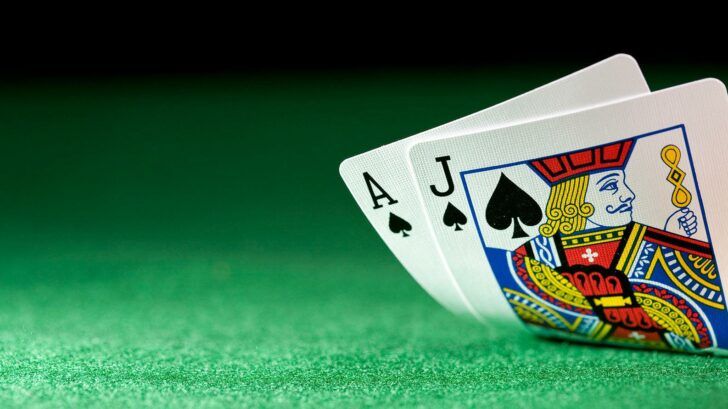 Firefox OS
The collaboration between Mozilla and Foxconn will most probably result in a Firefox OS running smartphone.
Foxconn and Mozilla have come to an agreement, which most probably will allow mobile casino gamers to enjoy a brand new device running on the Firefox OS. The two companies are scheduled to host a joint press event in Taipei on June 4.
There isn't much information about the upcoming event, other than the fact that Foxconn hinting at one or more "brand new" Firefox OS smartphones to be announced. This news is highly positive, considering that Mozilla hasn't really managed to strike a jackpot with the GeeksPhone Peak and Keon – the two smartphone running the brand new mobile OS.
In related news, Sony announced that they are working hard on a Firefox OS device, which is set to see the light of day in 2014. This makes the situation around the new OS quite an interesting one, and the likes of Android, iOS, and Windows Phone mobile casino games manufacturers might be in for a big surprise soon.
Foxconn and Sony aren't the only partners seriously considering Firefox OS. Other big names include Huawei, ZTE, Alcatel as manufacturers, and Telefonica and T-Mobile are wireless carriers.
We will definitely know more after the Mozilla/Foxconn press event, in any case make sure to check back for updates as we cover the latest news concerning the new mobile OS.