New AAS Students Make Friends at College Blackjack Party Casino Mixer
Casino Night was brought back by Campus Union Board, allowing students to gamble Vegas style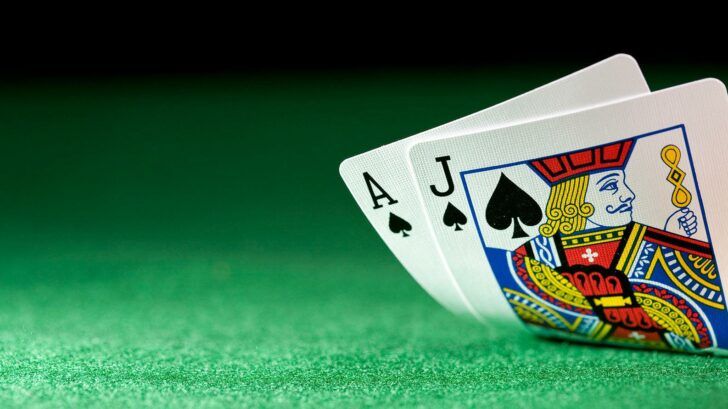 Students Gambling
Prospective AASU students were introduced to the fun side of college life at a wild casino themed party, making friends while gambling on blackjack, poker, craps and roulette for the first time.
Homecoming week was extra exciting this year at Armstrong Atlantic State University. Students banter and gossip echoed throughout the Savannah Ballroom as the latest blackjack tricks, craps rules, roulette strategy, Texas Hold 'em hand values and blackjack card counting systems were discussed. The university approved student mixer offered prizes generously contributed by the Campus Union Board.
CUB asked volunteer university students to assume the roles of well-dressed dealers and croupiers. Falon Collins, CUB's Assistant Chair for Open Doors, greeted participants and commented that "It's nice because you plan it and then you actually get to see the results". He was supported by Haley Martin, CUB's Assistant Chair of Celebration and Homecoming, who shared his excitement and satisfaction with the success of the event.
Rookies and experienced players shared the night of gambling and had equal chances, trying their luck. Many attendees such as Nikkie Hughes learned blackjack rules for the first time during the event. Poker enthusiast and a five-year veteran player, Sam Cherney was pleasantly surprised by the professional setup of the student casino, as well as the wide variety of traditional casino games available.
Freshman, Gerkerea Hodges, gambled for the first time in her life and ultimately won the night's top prize. CUB offered fifteen prizes in total including gift bags filled with goodies and $25, $50 and $75 Pirate Cash cards for top place finishers, which are accepted at multiple stores on campus.
Casino Night's main objectives were to help student make new friends in a relaxed environment as well as introduce high school applicants to the fun side of college life. The goals were attained, as prospective students invited to the event were mesmerized, and eagerly began to anticipate the day they move on campus. Playing blackjack card games with new friends can be a rewarding experience, as future students learned from the small glimpse of the exciting campus life at Armstrong Atlantic State University.