NFC Mobile Gambling Becomes a Reality With Nokia Lumia 610 NFC
Nokia treats mobile gamers to official confirmation of the specs and availability of recently leaked Lumia 610 NFC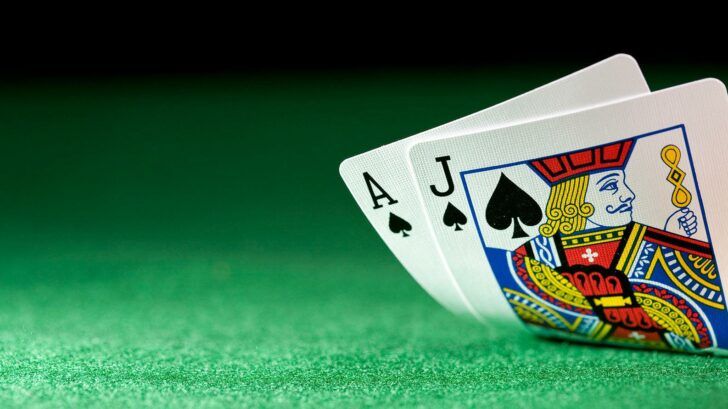 Lumia 610 NFC
Mobile gamers didn't have to wait long for an official announcement of the Nokia Lumia NFC after its spy preview on the internet.
The latest Windows mobile gambling tool from Nokia is the Lumia 610 NFC, which was officially conferment by the Finnish giant.
The new smartphone becomes the first ever Windows Phone powered device featuring NFC hardware. In all other respects it's a copy of the popular with Windows mobile casinos regulars Nokia Lumia 610.
Fans of mobile casinos will find the following features inside the smartphone: 3.7 inch WVGA LCD screen, a modest 5MP snapper with 720p video capabilities, a mid-range 800MHz CPU, 256Mb of RAM and 8GB or internal storage.
Some skeptics suggested that modest specs would not be enough for mobile casino games to make a good impression on the phone, but Lumia 610 owners proved otherwise.
The new phone will feature some specific changes to both RAM and CPU as well as the Windows Phone 7.5 Mango itself in order to accommodate NFC support. However, once WP Tango powered devices start to appear on the market these changes will no longer have to be made.
The Nokia Lumia 610 NFC is to go on sale in Europe through Orange wireless carrier shortly. No information on the pricing policy or possible availability in other markets is yet known. Experts suggest that in case of the phone's success in Europe it will only be a matter of time before it's sold in other parts of the globe.