New Zealand Has Long Gambling Tradition
Once upon a time there were many butcher casinos in New Zealand.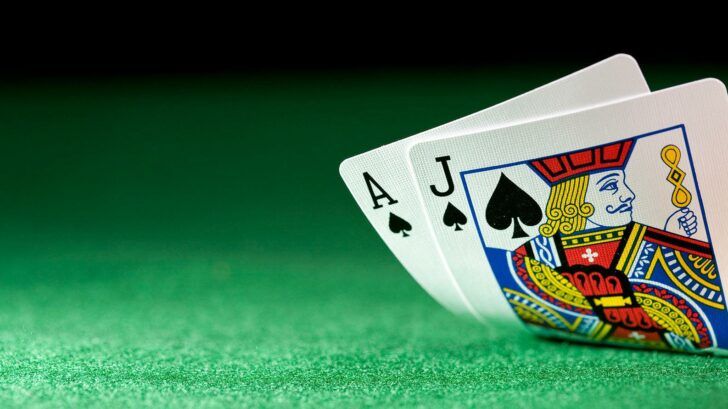 New Zealand
No more butcher casinos exist in New Zealand thanks to gaming regulations.
In present day New Zealand, it is estimated that as many as 40% of the population frequently gambles, with casino games and sports betting being quite popular. Also, lottery is a national sport on top of rugby.
This wasn't like this before. As casino gambling news uncovers, once upon a time, 100 years ago, most of the British Commonwealth was operating under the Gaming Act, regulating the games.
Indeed, many forms of gambling in the British Dominion, including New Zealand, were not allowed. Casino operators and gamblers were both arrested, while money was confiscated on the spot. And, we're not talking casino chips, but real cash that was laid on the table to bet.
As the human nature and history show, people will always seek to bypass the law in order to derive advantage and make money. As news archives show, Auckland was an illegal gaming haven in the early 20th century. Many underground betting houses existed. The popular games included poker and blackjack.
Many of these houses ran frequent tournaments, involving many bottles of whiskey, where the armed cheats often beat card counting system masters.
Nowadays, it's becoming hard again to win with counting cards as many online blackjack tournaments make it impossible to do it with constant reshuffling of the cards.
Fortunately, now the players can wager at legitimate places including online operators providing single platform casinos and sportsbooks, which are also accessible via mobile casino software, and where live bets can be placed with great ease.